Sevilla announces an ambitious five-year plan
President Castro announces that in this period the expansion of the stadium will have to be faced and that the budget of 200 million is expected to be doubled.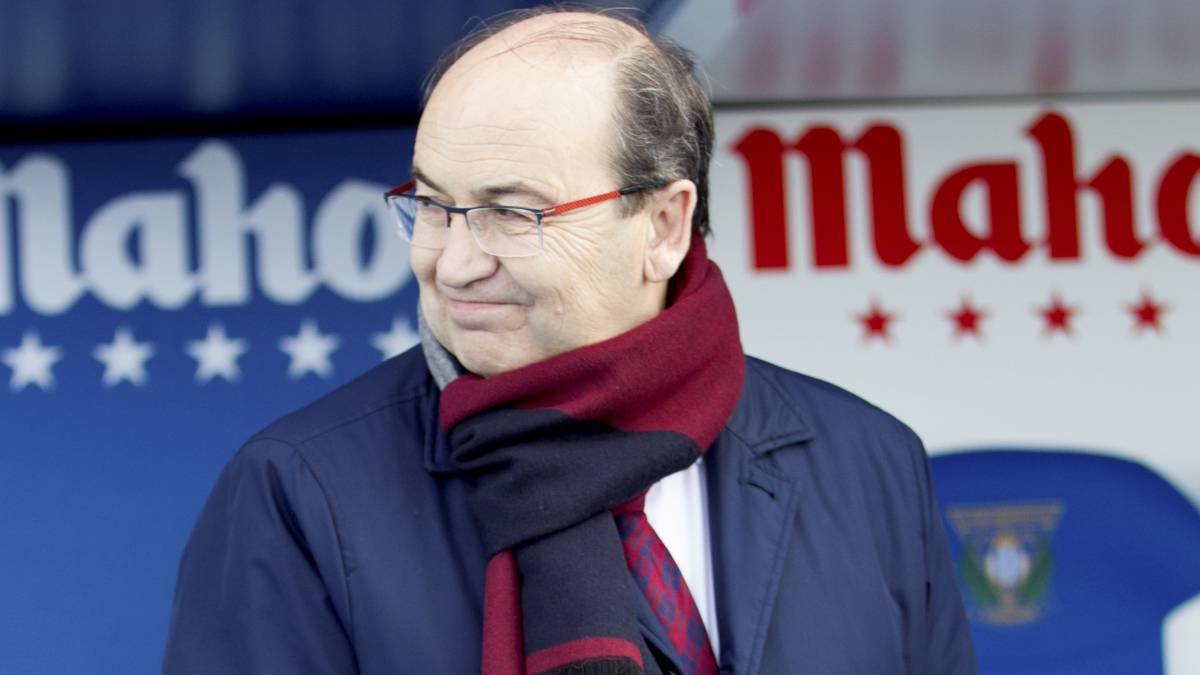 The selection team facilitated the celebration of the sevillista clubs in the Malaga town of Torrox and up to there Jose Castro, the president of Seville, moved to preside over the event and advance the plan that the club has planned for the next five years . A plan based on two keys: the expansion of Sánchez Pizjuán building a third ring and the intention of doubling the current budget of the club of 200 million euros.
"The plan in the next five years requires further growth, continue to add and for this we have 350 non-sports employees and we will reach 500, and we have a budget of 200 million euros and we will reach 400, 500 or whatever we can, but the bases are already there, nobody can stop it because we have those foundations and the fans and all the means to get it, "said President José Castro, who was equally blunt about the expansion of Sánchez Pizjuán:" We are clear that our stadium has run out of size and in the next five years we have to make a third ring, at this moment we are taking the first steps. You cannot promise something of this magnitude for now or within a year, but within these five years we have planned it. "
This is the second ambition message of the club in less than a week, since the president of Seville was in the same harmony as its general director José María Cruz, who spoke of the possibilities of opting for the League championship with some assiduity in a near future as Messi's sunset approaches
Photos from as.com