Several journalists are assaulted next to the Magic Box
According to 'El Mundo', alleged thieves punctured several wheels and cars to assault their owners in the parking lot of the media.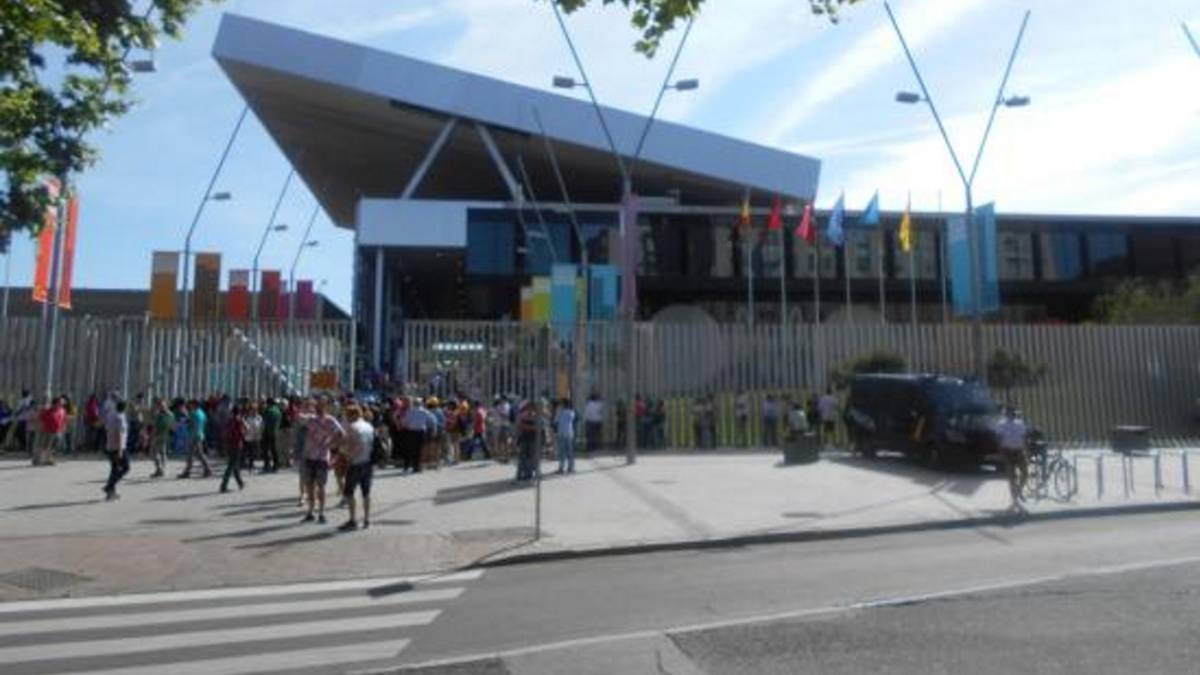 According to El Mundo, several journalists have been assaulted since last Monday in the vicinity of the Magic Box, where the new final phase of the Davis Cup is being held these days. As confirmed by some of those affected, the events have occurred specifically in the parking reserved for the media, located in Camino de Perales, at the end of the conference.
The modus operandi of the alleged thieves is to cause confusion when puncturing the wheels of the cars, to assault the owners when they check what has happened to their vehicles. At this time, they pounce on them and steal their belongings: laptops, mobiles, cameras, lenses, tablets and so on. Previously, in the morning, they choose their goals based on what they carry when they leave their cars.
According to AS, the parking attendants finish their work around 11pm, usually before the end of the Davis playoffs. And the police do not cover that area, at the moment. These types of robberies are common during the Madrid Open and when Madrid basketball played at the Caja Mágica a few years ago.
Photos from as.com