Serra Ferrer: "Of course I would go back to Betis if I need it here"
The Balearic, mythical coach and former sports director, does not rule out a return after watching the game against Valencia with the 'opponent' Caro Ledesma.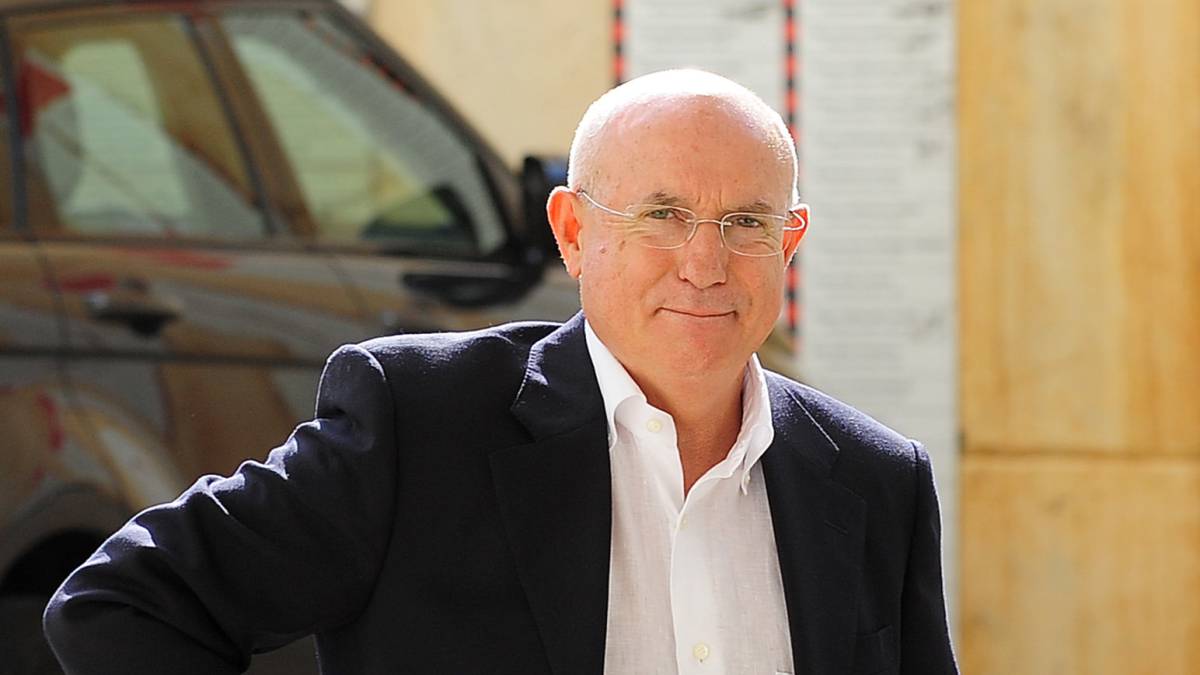 Betis won in the last breath thanks to a goal by Sergio Canales and the previous noise was diluted between the joy of the stands, which was assumed unrest in the previous one by the possible return of Quique Setién and the visit, in a box , from the myth Lorenzo Serra Ferrer. Serra saw him sitting next to the 'opponent' Joaquín Caro Ledesma and that was the image of many minutes in the VIllamarín, who chanted with some shyness the name of the former sports president, sometimes silenced the songs by another sector of the stands.
But the triumph heals everything and more if it comes, again, when there is no time for more. Serra went to Gilena, a town in the Sierra Sur of Seville, and after being honored he revealed his feelings of these months after leaving Betis almost through the back door, between dismissal and resignation: "When you have to leave a project in a house where you feel comfortable and very identified, it costs a little to heal ".
The Mallorcan, who confessed not to have spoken during this time with the directive of Betis, did not rule out a hypothetical return to Heliopolis: "In no way does the door close to return. If Betis needs me and I find myself comfortable with the work or the role I could perform, it is clear that I would return ".
On December 16, the Ordinary Shareholders' Meeting is held at the Verdiblanco club and although there are all kinds of speculations, it is not expected that there will be any kind of government change and even a touch-up on the Board of Directors. Something that, after listening mainly to Serra and seeing how it is positioned, should not be ruled out in another less near future.

Photos from as.com