Sergio: "It's a very tasty point"
The coach highlighted the defensive work of the team and again broke another spear for his strikers after the tie in Vigo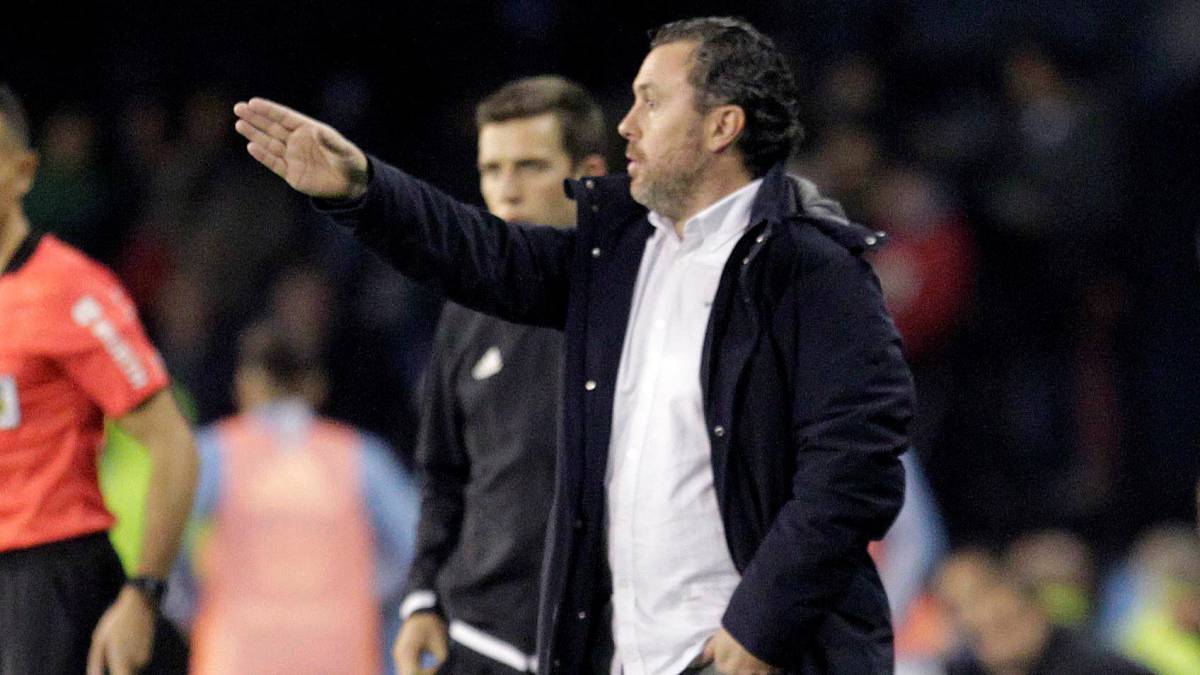 Sergio González considered the point harvested by Real Valladolid in Balaído. The coach praised the defensive work that allowed him to stand firm against a Celtic who squeezed at the end, but without generating more danger than by "two or three errors" of the blanquivioletas.
"It is a very tasty point against the opponent that marks the descent. It gives us the peace of mind of maintaining the distance and reinforces us a lot before a rival with a new coach and wanting to claim. I am left with sections of the first part in which we have been compact and we have been a better team, despite two individual mistakes that weakened us, "the coach analyzed.
The second half saw it as "a round trip without a clear dominator," although he acknowledged that in the final leg Celta squeezed and forced his players "to try to shrink balls." "We have been very blunt and expeditious. We have fought and worked to get at least one point, despite the feeling that Celta has pushed," he said.
Although the defensive work was impeccable, the Pucela barely generated danger in attack, which Sergio knows: "In the second part we may have lost the ball too soon. We have been comfortable defensively but we have failed to give them some scare to see that we were going for them, although the goal to zero is also important ".
In this line, the Blanquivioleta coach saw better the interrelation with the tips in the first half than in the second half and broke another spear in his favor, since he believes that they are "high level strikers" and that "little by little" they will recover their better tone, while influencing the recovery of defensive sensations as a key to salvation.
The only mole in this regard was in Salisu's performance, which made "a couple of mistakes that are not common in him," but Sergio reinforced his confidence in him. "We are here to correct and help you. We are telling you that your path is what is happening in the field, everything else should be left to your agent, who surely has enough work," he warned.
Photos from as.com