Schwartzman will have his revenge against Nadal in Madrid
The Peque has faced Rafa 8 times and has never been able to defeat him. The last one was a few months ago in the quarterfinals of the US Open.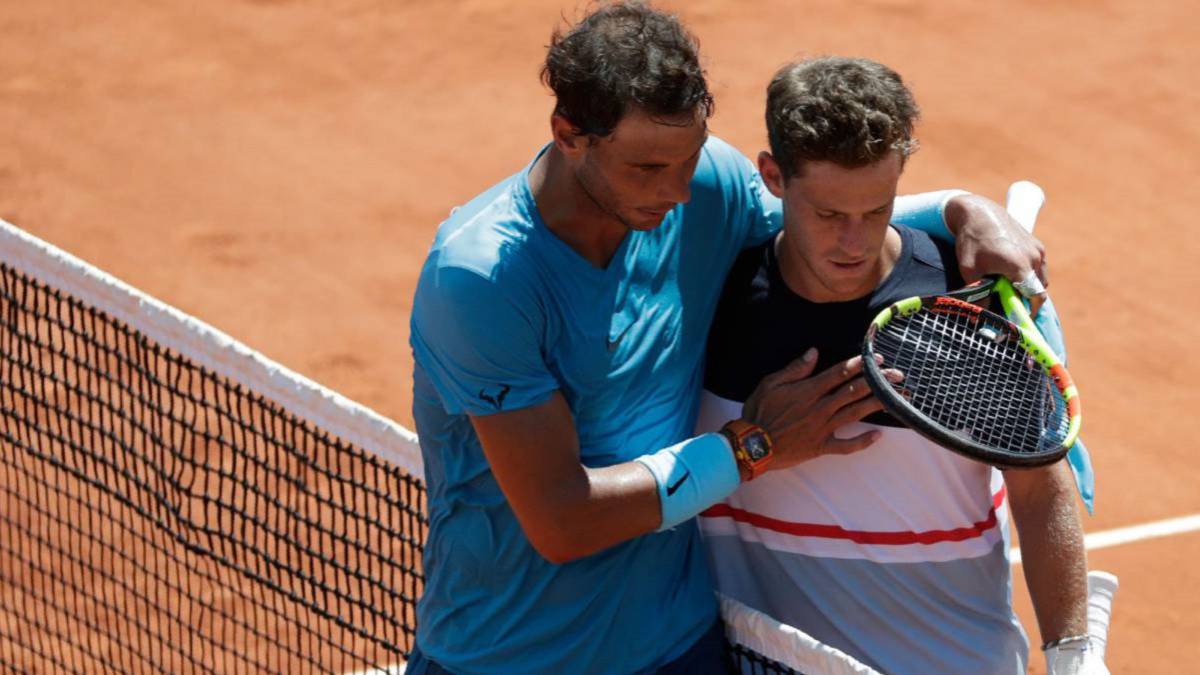 If Diego Schwartzman has a black beast on the circuit that is Rafael Nadal. Since he is on the circuit he has crossed paths with Spanish on many occasions but has never been able to beat him. There are 8 defeats for no victory since they crossed their paths for the first time in the Acapulco tournament in 2013. Rafa passed over a young Diego (6-2.6-2) in what was the prelude to a black story for Buenos Aires.
There is an even more worrying fact, and that is that in the eight times they have faced Schwartzman he has only been able to scratch two sets, both in a Grand Slam. The first was at the Australian Open in 2018 (6-3, 6-7, 6-3, 6-3) and the second at Roland Garros that same year (4-6, 6-3, 6-2, 6-2) .
In 2018 they agreed once more on the court and it was in Madrid. Diego had been making one of the best years of his career, and he was thrown into the knockout stages of the Mutua Madrid Open. However, the same stone appeared on the road to slow its progression. 6-3 and 6-4 for Rafa in a tough defeat. It is the only time they have faced each other in the capital of Spain.
This season they have played twice, both on hard court and not many months ago. The first was in Indian Wells and the second in the US Open. The two ended up the same for Diego: incontestable defeat.
"I wish a rematch with Nadal," he commented for this newspaper a few days ago without having any idea how they could face each other. Well, as a script written by the most perverse of writers, on Friday, Schwartzman has the best rematch possible. A quarter-final of a Davis Cup and in Madrid. The victory would be a balm for the wounds that Rafa has opened in recent years.
Photos from as.com