Santander de Boadilla Golf will host the Women's Spanish Championship
The Madrid tour will host the tournament that was initially scheduled at the Real Club de Golf de Pedreña, but had to be postponed due to bad weather conditions.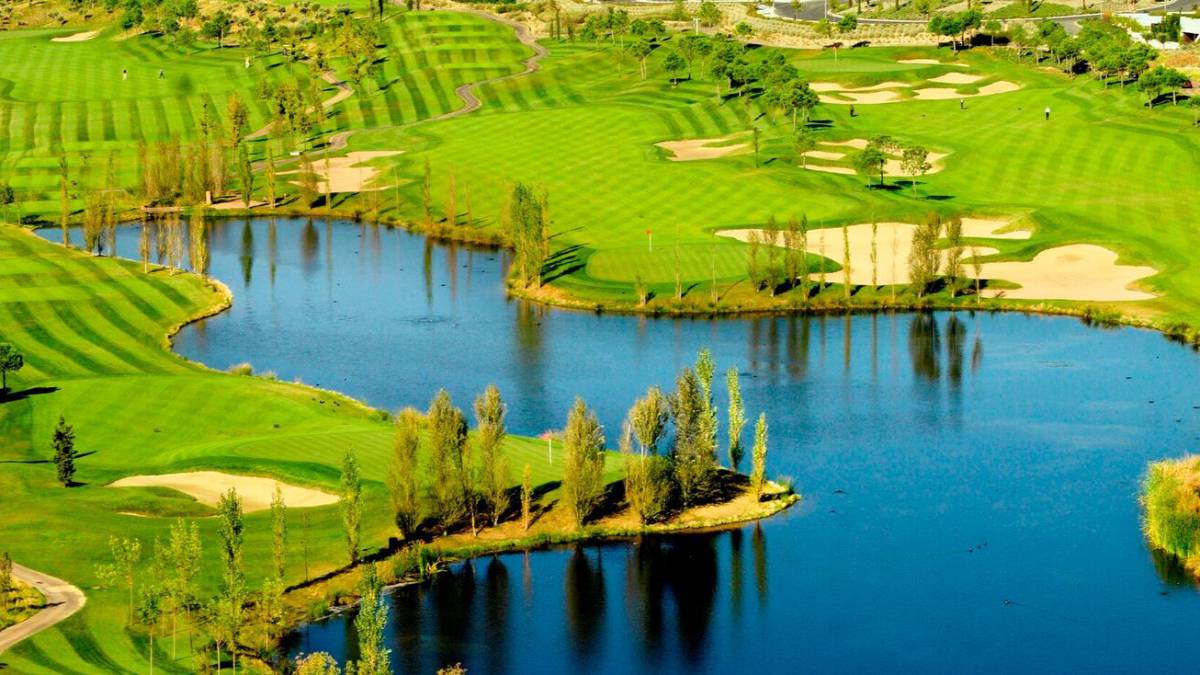 The Madrid Santander Golf Tour, located in Boadilla del Monte, will host the Santander Women's Professional Championship of Spain, sponsored by Banco Santander, which was going to be played at the RG de Pedreña, between December 11 and 13. Cantabria, as reported on Wednesday by the Royal Spanish Golf Federation (RFEG) .
However, the tournament was recently postponed due to bad weather conditions that left the Cantabrian tour just two days before the start of the competition, which suffered serious damage during the previous weekend due to the strong wind gusts that arrived to reach 150 km / h and caused the fall of five trees
Now, the players will be measured in a tour "full of incentives within the framework of a set of first-class facilities and services" and "another example of environmental recovery of the land where it sits" .
In sports, Golf Santander is a "demanding field, characterized by the significant length of its holes and large 'greens'", so it will be "an interesting test for all participants" .
In addition, this venue has already hosted a good number of prestigious tournaments this season, with special mention for the Madrid Women's Championship in mid-March, the Madrid Federation of Golf Circuit Award Adapted at the beginning of April, the Madrid Championship Male in mid-May, the first International Mid Amateur Match in mid-October, and, professionally, one of the tests of the Santander Golf Tour 2019 in mid-September.
Banco Santander sponsors this new edition of the Spanish Women's Professional Championship, a participation that is part of its commitment to professional Spanish women's golf, embodied in the successful celebration of the Santander Golf Tour, a circuit composed in 2019 for eleven tests among which this event is found
Photos from as.com