Salah, like Sergio Ramos, aspires to be in Tokyo 2020
Liverpool and Egypt could face each other for the player; JJ OO dates would prevent him from starting the preseason with the reds, something Jürgen Klopp could oppose.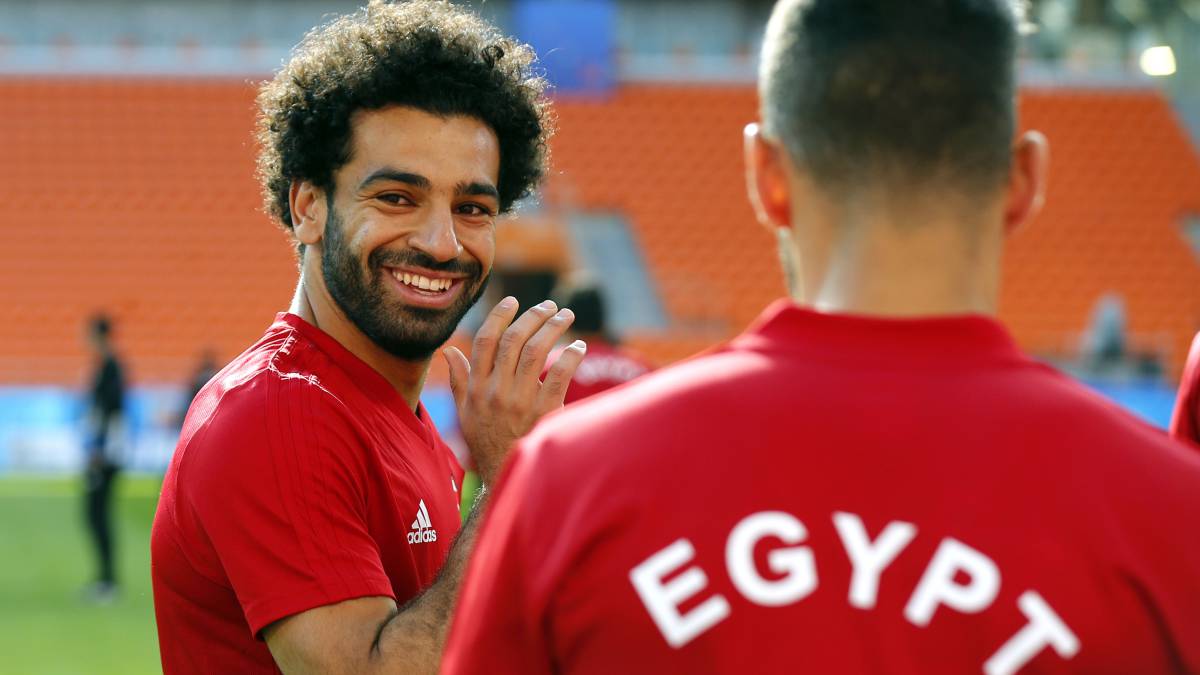 Mohamed Salah is the great reference of Liverpool and also the great icon of Egyptian football. He has recently been nominated for the African Golden Ball, which opts to conquer him for the third time. Like Sergio Ramos, he also aspires to be at the Tokyo Olympics.
But Salah has something more complicated than Ramos, at least as far as his club is concerned. Salah's call would crash with the interests and opposition of Jürgen Klopp, Liverpool coach. According to Arab News, Salah's participation in Tokyo would leave him out of the Klopp plans for the beginning of next season, since the entire preseason of the club and the start of the 2020-21 season would be lost. The English media fear a new confrontation by the player between the club and Egypt.
The Egyptian coach, Shawky Gharib, got rid of praise for Salah, but left his call: "As an Egyptian, I am very proud of what he is doing with Liverpool. He is an incredible player." But he appealed to prudence: "It is too early to talk about whether I will choose him to be with us in Tokyo 2020."
Who was against it was the captain of the U23 National Team, Ramadan Sobhi: "The team has 21 players who fought to get to Tokyo. They deserve to be there more than any other player."
FIFA, unlike what happens in other sports such as basketball, is restricted to three participation in the Olympic Games of senior players. Salah was at the London 2012 Olympic Games. At the Rio 2016 Games, Neymar's presence with Brazil gave luster to the competition and for Tokyo the roster of illustrious could be expanded with names like Sergio Ramos and Mohamed Salah.
Photos from as.com