Safety is the concern in the final River-Flamengo
There will be 80,000 fans filling the Monumental Stadium. The final coincides with three other important events that are held on the same day.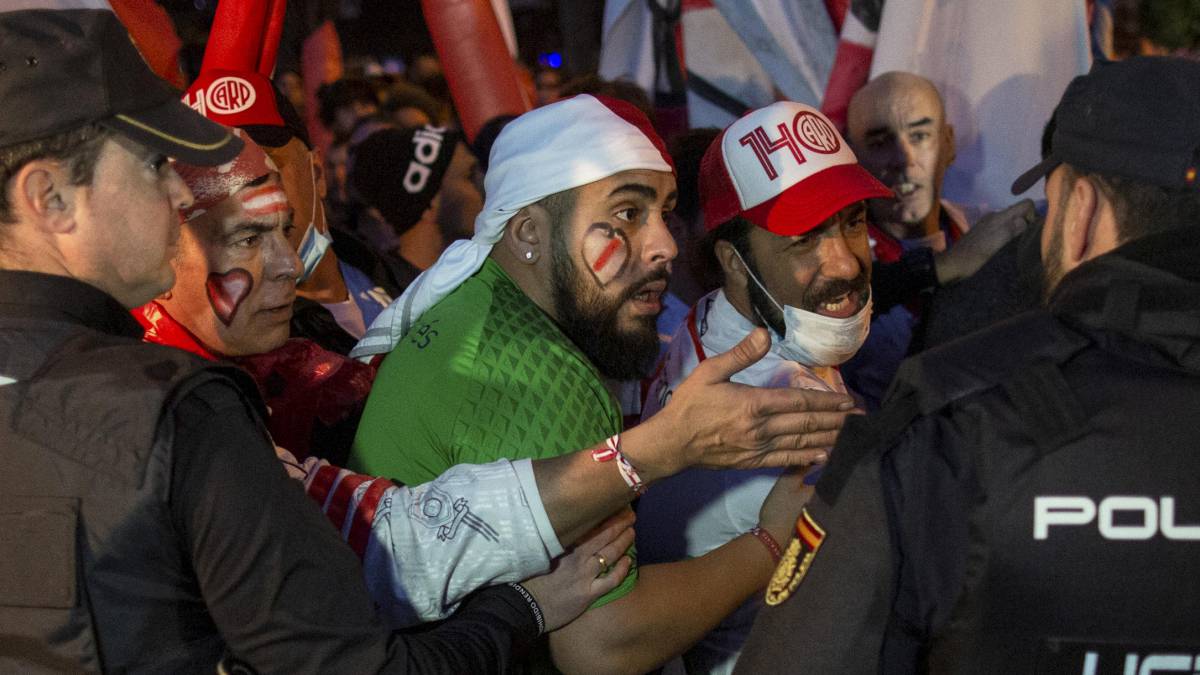 While Peruvian President Martín Vizcarra proudly stated that Peru will once again be the center of sport in South America with the final of the Libertadores, some in the country still wonder where they are getting when they host the Flamengo-River on November 23. That day, in addition to the party to decide the new king of America, Lima will host three more important events: the Vivo x el Rock festival, in San Marcos; A Night of Salsa, in the National Stadium; and the concert of Sebastián Yatra, in Plaza Arena.
The latter is the one that worries most, because it will take place in an enclosure located on Javier Prado Avenue, the main artery to reach the Monumental Stadium, located just a few kilometers away. The National Police of Peru (PNP) has not been able to handle all these types of events at other times, so doubts are justified. Many wonder how the security forces will do to control two of the largest and most effusive fans on the planet, which will fill the 80,000 locations of the Monumental stadium and travel en masse even without tickets.
It will be the first time in a long time that Lima hosts so many important shows in different parts of the city and at the same time. It is a challenge for a government with more credit than any of those that preceded it, but also for a city whose main problem is insecurity. The PNP must show less cracks than usual. The prestige of all Peru will be at stake.
Prices have skyrocketed
Immediately after the official confirmation that the final passes from Santiago to Lima, prices soared. Flights that cost less than 450 euros rose to more than 750, which generated the outrage of the fans. CONMEBOL also said that it will return 100% of the price of the tickets to those who have already purchased them and will be sent a new preference code in case they want them for Lima.
Photos from as.com