Rubi sighs: Valencia is a resuscitator of Betic technicians
With Rubén Castro always the protagonist, he saved Pepe Mel in 2011-12 and relieved Juan Merino (2015-16) and Gustavo Poyet (16-17). Catalan plays it.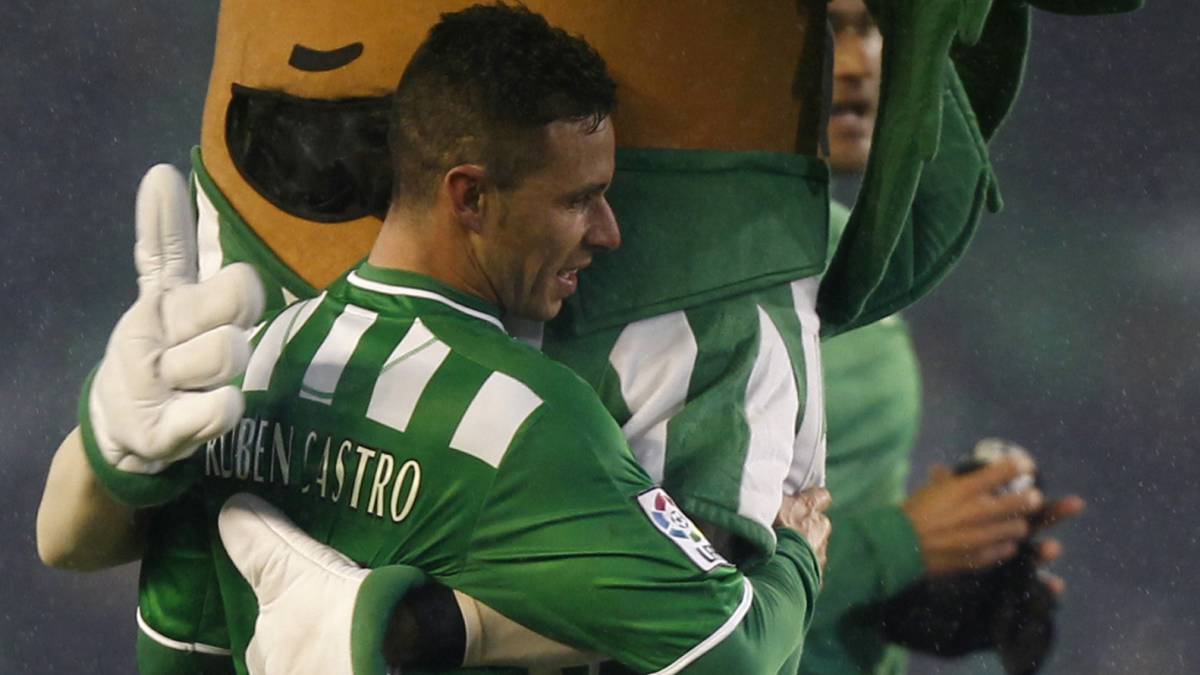 More than three years ago that Betis does not win at Valencia, when he did it in Mestalla on September 11, 2016 (2-3), but the Che team has become in recent years the best revival of the Verdiblancos when they They were dying, as is the case right now with Rubi, who plays the spot next League day. That last triumph, for example, meant the first of the short and controversial stage with Gustavo Poyet at the head of the Betic bench, in 16-17.
Betis had fallen sharply against Barcelona on the first day (6-2) and then tied at home against Deportivo (0-0). There was already a certain runrun on the figure of the Uruguayan coach but two goals by Rubén Castro and another by Joaquín gave him some credit.
A few months before, Juan Merino also won against Valencia. the first victory of his second stage as coach of Betis. The linense had replaced Pepe Mel to reap two draws before, in Villarreal and against Real Madrid, and a defeat in San Sebastián. Another goal of Rubén Castro (1-0) in Villamarín gave a break to coach and manager.
But to breathe that of Pepe Mel himself, sentenced as Rubi seems if he did not win on day 16 of 2011-12. Four victories at the beginning had boosted the leadership to a newly promoted Betis and nine defeats and a draw in the next 10 days placed him 17th in the table. Upon reaching the discount Betis lost 0-1 and two goals (of course) Rubén, the great savior, turned Heliopolis upside down and saved the head of the Madrid coach in which he was being his first stage as coach of Betis.
Photos from as.com