Rodolfo Catino: "Barça did not want to pay for Valverde"
The current vice president of Peñarol is one of the people who best knows Valverde because he lived the beginning and march of the Uruguayan of his country.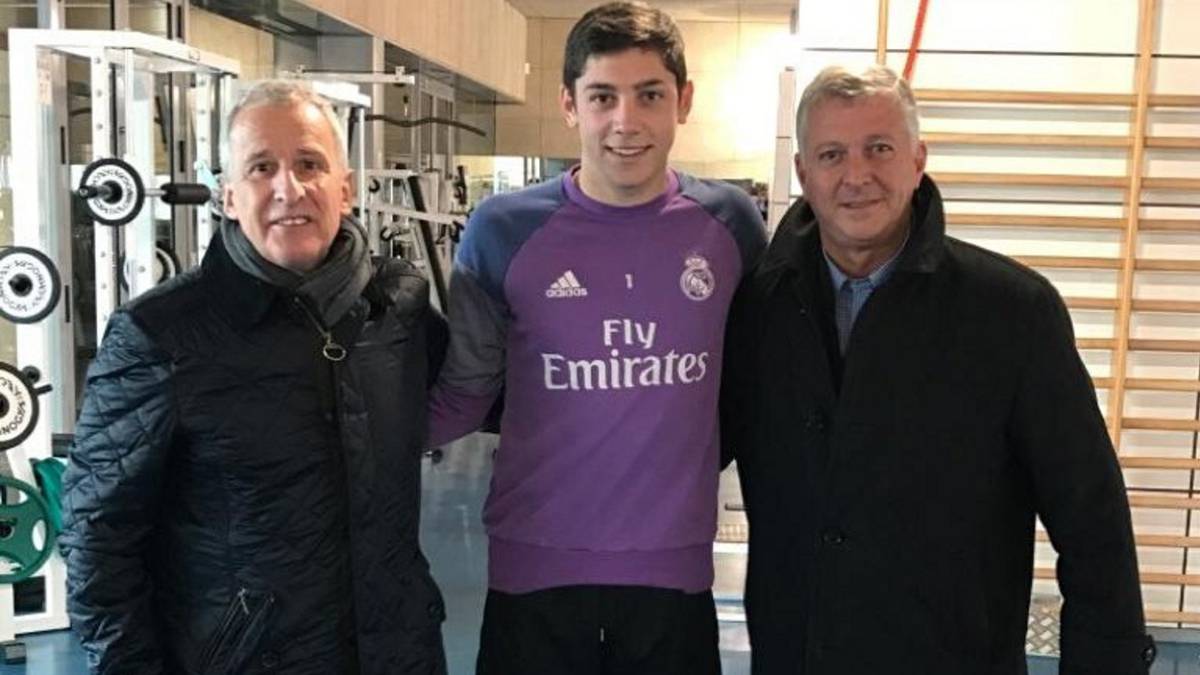 Rodolfo Catino, current vice president of Peñarol, is one of the people who best knows Valverde because he lived on site both the beginning and the march of the Uruguayan of his country. He was in charge of giving the OK to the entrance of Fede to the inferior ones and knows the interest that it generated in diverse clubs.
How is the 'Valverde effect' being lived in Peñarol?
With a lot of passion. Fede was 10 years old and brought Néstor Gonçalves. He introduced me to him in a very correct way treating Fede of you and he said: "This is Mr. Valverde and he is going to be a crack of this country." From there he entered the Infant and went up to what we know today as this phenomenon.
How far can you go?
Valverde is going to be the Golden Ball. He is one of the great players that this land has given us, as well as Luis Suárez and Diego Forlán. I don't know if this year or in two, but it will be because it has an elegance that nobody else retains. He understands football and everything that means
Who was the first team to notice him?
The Arsenal. He was invited to visit the facilities when he was 16 years old. We accepted, although we told him that he was not going to play because we were afraid he would be injured. But Arsenal insisted that it should play and we agreed to insurance of six million euros in case of injury. A few months later they traveled to Montevideo to sign it, but their offer was very low and we did not reach an agreement.
Before Madrid only Arsenal arrived?
No! Also United and Barça. United retired quickly and Barcelona did not want to pay the price we asked for it, they did not approach that figure. They lost a great player for not making that economic effort.
Where do negotiations with Barcelona stop?
At the moment you don't want to raise your initial offer.
He left for Madrid ...
Madrid bet a lot on Fede because Juni Calafat had seen something special. They paid the five million and the other variables that cannot be counted. It has been shown that they were completely successful in their incorporation.
His first coach, Néstor Gonçalves, told us that he was called El Pajarito because he was flying across the field. How was it exactly?
It was the same as what you see now. It's everywhere ...
Photos from as.com