Reunion in the elite of two soccer players
Paco López and Vicente Moreno met in Second Division B during the 2014-15 season with Villarreal B and Nàstic de Tarragona.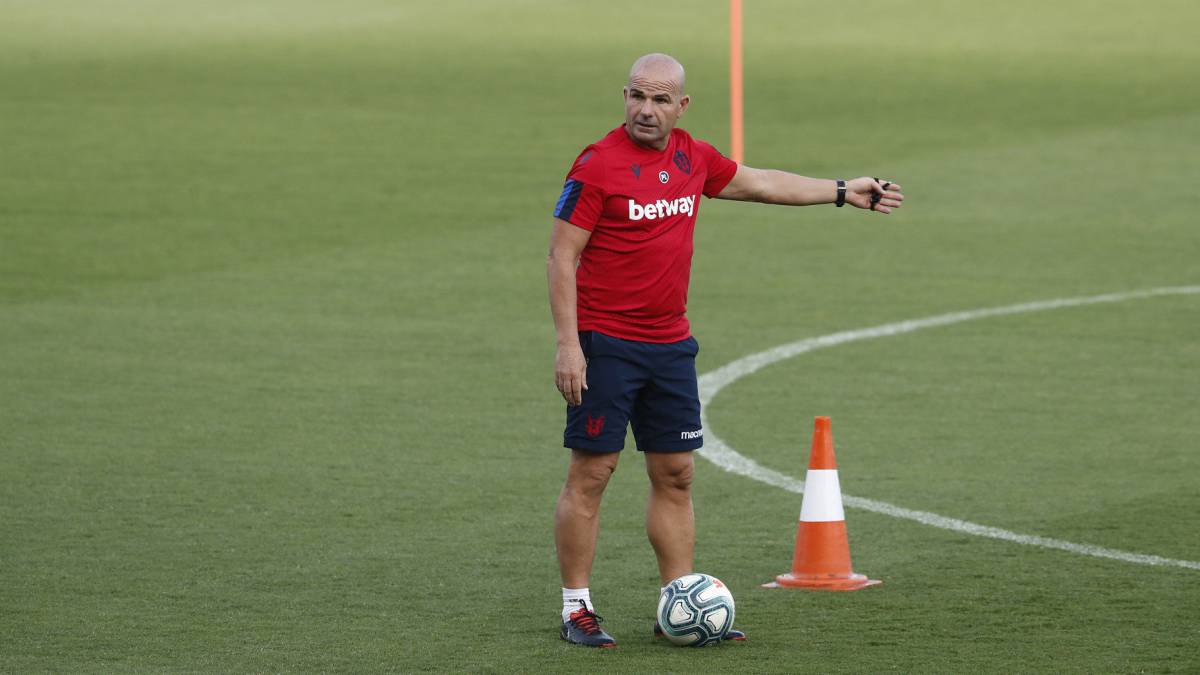 Paco López and Vicente Moreno will meet again in the First Division after facing in the past in Second Division B. Two of the three Valencian technicians in the category, the third is José Bordalás after the dismissal of Fran Escribá, whose careers are marked by several links in common: as the passage through the catacombs of national football before reaching the elite. Next Friday, within the framework of the Ciutat de València, both faces will be seen for the first time on the benches in the First Division in Levante-Mallorca.
Something that already happened in the 2014-15 season in the bronze category when they directed Villarreal B and Nàstic de Tarragona, respectively. At that time, with two templates in which several players have come to professional football, Moreno won the game to coach Granota. Both faces were seen in the last meeting of the first round and at the end of the regular season. In the Nou Estadi, the Catalans won 3-2 to the groguet subsidiary, where he played, among others, Jason or Marc Mateu. On the other hand, the return ended in a two-way tie. Finally, the Nàstic would end up ascending category
But both coaches have had to work a lot to get where they are today. With the point of luck, or merit, these stories deserve. Both were professional soccer players; although it is true that Vicente Moreno's career had greater brightness, reaching the First Division with Xerez, precisely thanks to his goal. Paco López, on the other hand, did not overcome the Second Division, where he played two seasons in the ranks of Hercules and Extremadura. However, their great stage has reached them on the benches.
El de Silla arrived in Orriols after the dismissal of Juan Ramón López Muñiz from the subsidiary after a career carved in the mud and in the most prestigious quarries in the Community. Since then, two stays and some records that place him in the fight with Juan Ignacio Martínez for being the coach with the most matches in LaLiga with Levante. After his renewal, he could be the longest-serving technician in Orriols if he completes his entire contract. A meteoric rise. Like Moreno's, who, after being dismissed in the Nàstic, took the reins of Mallorca in Second B and the rest is history.
Photos from as.com