Recio: "Aguirre looks for a committed team, that we run"
The medium has been chosen the best cucumber of the month of October. "Aguirre is giving us confidence, but the results have to come."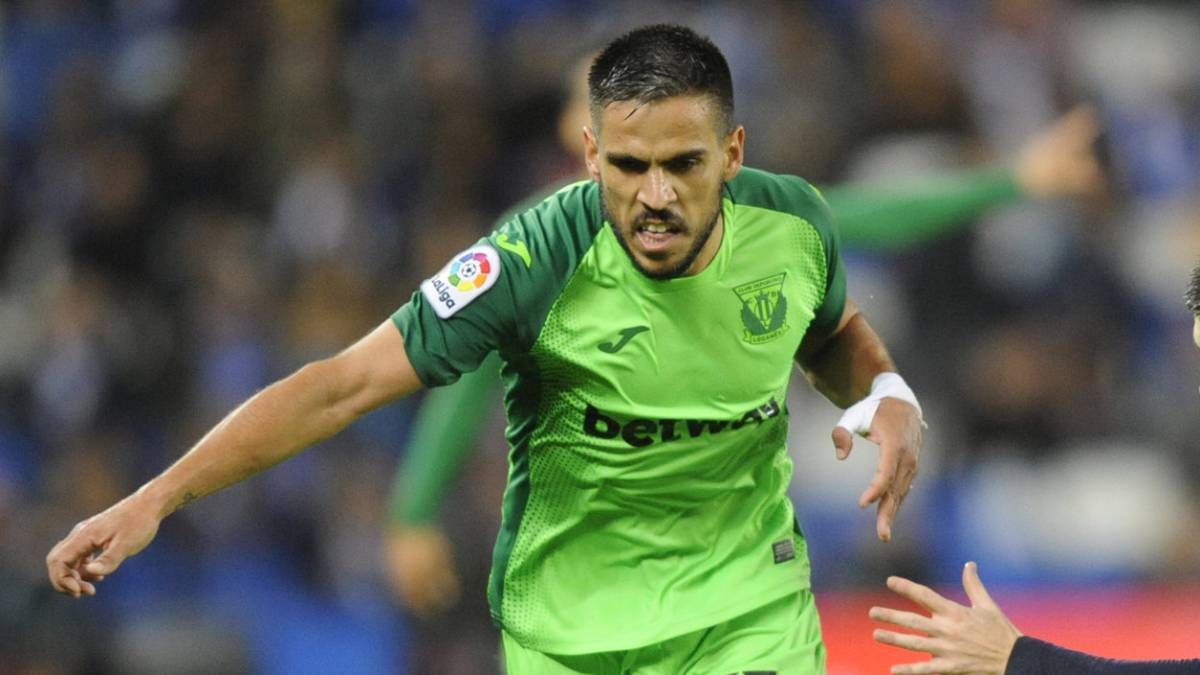 It was not the month of October of many joys in a Leganés agitated to the extreme. In those days Pellegrino left the team and although then they achieved their first (and only) win of the course against Mallorca, the truth is that the trend continues. "There is little to celebrate," says José Recio. Days of little wine and few roses in which he, trench player, has been the most prominent. The fans have named him the best cucumber in October, a period that sounds already remote after the arrival of Javier Aguirre, a coach who only thinks in perfect future.
"Aguirre has come with great desire", Recio has begun to describe his new master in the video that the club has distributed through its social networks after the achievement of the prize for player of the month sponsored by Mahou.
"He is a man with a lot of character, who is transmitting it. He had little time to prepare for the San Sebastian game and we tied (...) It is important for us. So that the team has more confidence, although for that it is important to get results, "commented this midfielder from Malaga who can not play against Barca for card accumulation.
This will be a duel marked by a break that, in the case of Lega, has served as a mini-season for the new coach to fine-tune his ideas and insert them into the team.
"We are doing well to strengthen his ideas. What the coach wants. He wants us to be a committed team. It is difficult to beat and we run a lot. That is transmitting it. It is important," said the Andalusian, who , by the way, this course is finding the regularity that in previous campaigns denied the injuries.
"I feel good. Already I played a lot last year. The injuries are respecting me for now. I feel well physically. That allows me to help the team. We are confident that we will be able to get better results," said Recio, footballer of trenches for a team in full war for their survival in First
Photos from as.com