Real Madrid and Barcelona would earn 35 million annually rename their stadiums
The valuation of what a company could disburse for Madrid and Barça would be higher than the 30.5 million in which Old Trafford is valued.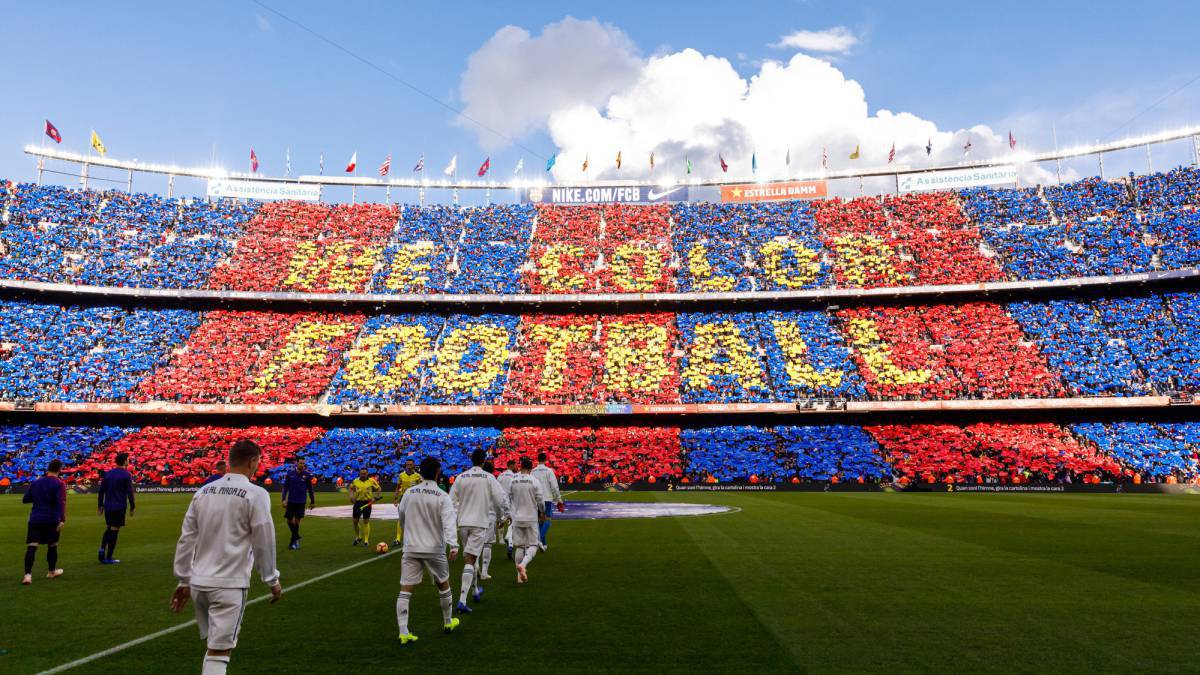 Real Madrid and Barcelona could earn more than 35 million euros per year by adding the name of a commercial brand to the name of their stadiums, the Santiago Bernabéu and the Camp Nou, the two best valued coliseums for this type of sponsorship, according to a American consultant. The estimated valuation of what a company could disburse for including its name in the two main Spanish football coliseums, according to the Duff & Phelps company, would be 36.5 million euros per season for Madrid and Barça, ahead of the 30.5 million in which Old Trafford, from Manchester United, is valued.For this company, both the presence of world stars and Argentine forward Lionel Messi in Barcelona as well as the renovations that both the white club and the Barça club pose for its coliseums influence this assessment.The study, which compares the presence of trade names in the stadiums of clubs in different leagues and uropeas, reflects the great difference that occurs between the German Bundesliga, in which 80% of the stadiums have a commercial name, compared to the rest, with 30% of agreements of this type in the English Premier League, 10% in Italian Serie A and French Ligue 1, and barely 5% in Spanish LaLiga. In German competition, 28% of sponsorship agreements are with financial companies, 17% with automotive companies, 5% with energy companies and 33% with other types of companies. "An important reason for the presence of financial companies is that, in many, these companies acquire sponsorship because they become the club's financial partner and use this agreement to sell others. services, financing of players or stadiums, or sale of bank cards to the fans, "the report explains. The consultant also proposes the comparison with the stadiums of the American Football NFL, in which 25% of Stadiums have sponsorships of financial companies, 13% of automotive and energy, telecommunications and retail businesses represent 9% each. Only 19% of the stadiums do not have a sponsor in their name. "Most of the value of these agreements for brands lies in the relationship with the players," says the report, which reflects that football players represent a great opportunity in the marketing boom through well-known characters. For the American company, European clubs that have not added trade names to their stadium have a "significant unused potential" to generate revenue, which is higher for those in the first levels continental, such as Real Madrid and Barcelona.
Photos from as.com