Raúl Albiol returns to Mestalla ... but with Villarreal
The international center, canterano ché, has played several summers to return to what was his home. Tomorrow he will ... but dressed in yellow.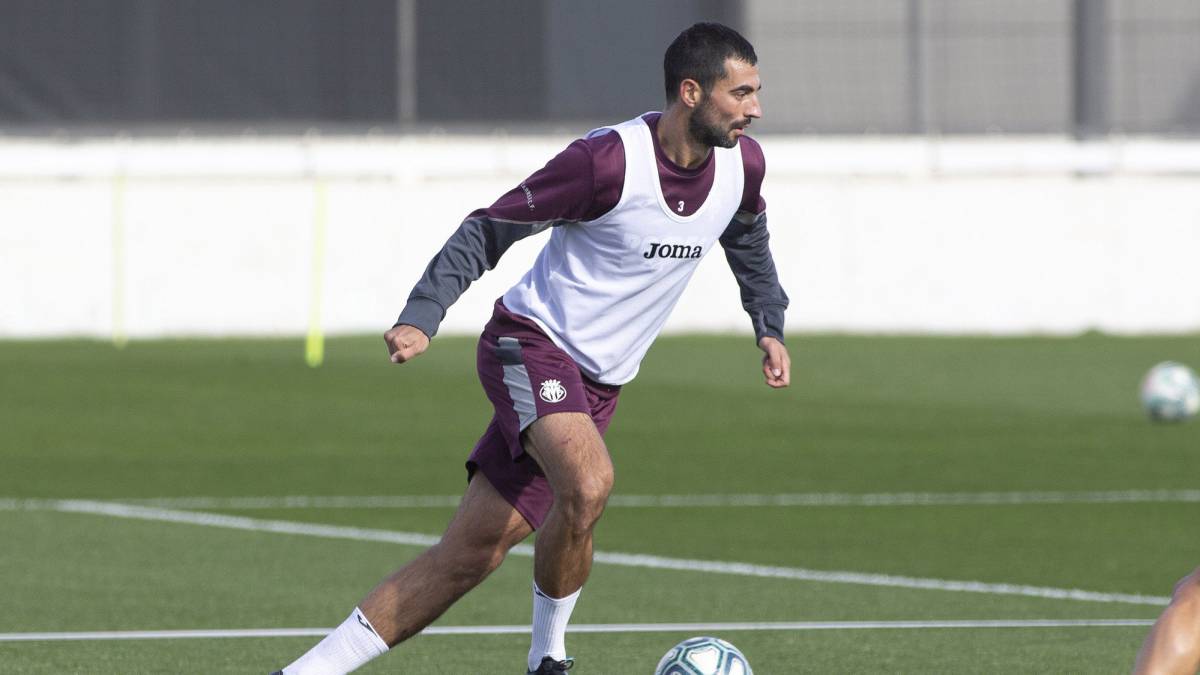 Raúl Albiol finally returns to Mestalla, but does so to play with another team. After many summers playing to play with Valencia again, it was Villarreal who ended up repatriating the defense to their land. And after that return, it is time to visit the field in which he really became a professional player and in which he was playing four campaigns.
A complicated return, since Villarreal does not arrive at its best and with a negative run of four games without winning. Although if the defense visits to Mestalla are analyzed, they do not give a bad record for their interests. Since the seven times he has played against Valencia in his field, he has only lost in one of them. A defeat dating from the 04-05 season, with Getafe who lost by 3 goals to 1. The rest of Albiol's matches in the team's black and white team are divided into four victories in LaLiga and a draw in Copa del Rey, all of them wearing the Real Madrid shirt.
Albiol is a key piece in the defensive fabric and a benchmark in the field. His team, which is going through a moment of doubt, needs his veteran and tranquility to recover sensations. In fact, last day against Celta, the team accused his absence.
Problems on the sides for both teams
Valencia and Villarreal have on the sides one of their best weapons for their game system, being their key contribution in attack and defense. Valencia has one of its biggest offensive assets in Gayà, something that was clearly demonstrated on Wednesday. But the side ended up exhausted by a lipotimia, which can lead Celades to be cautious with him. On the right side things are not going better, Piccini is still injured and Costa, touched. If he could not count on him, the alternative would be Daniel Wass, although the Danish accumulates many minutes. Or Correia, who does not have the coach's confidence. On the other side, things are also not for firing rockets, since Moreno is still injured. Calleja bet strong on the sides, signing Moreno and Peña, but with one injured and the other being irregular, they are not giving the expected performance. The other options are Mario and Quintillà. But the first one is not having continuity and the second proves to be a young man with a great future but little experience for a derby.
Photos from as.com