Rakitic has the ball taken away ... and also the goal
He is the only midfielder of the squad, along with Carles Aleñá, who has not yet scored. Of the ten seasons he has been in Spain, only in one, 2011/12, he remained dry.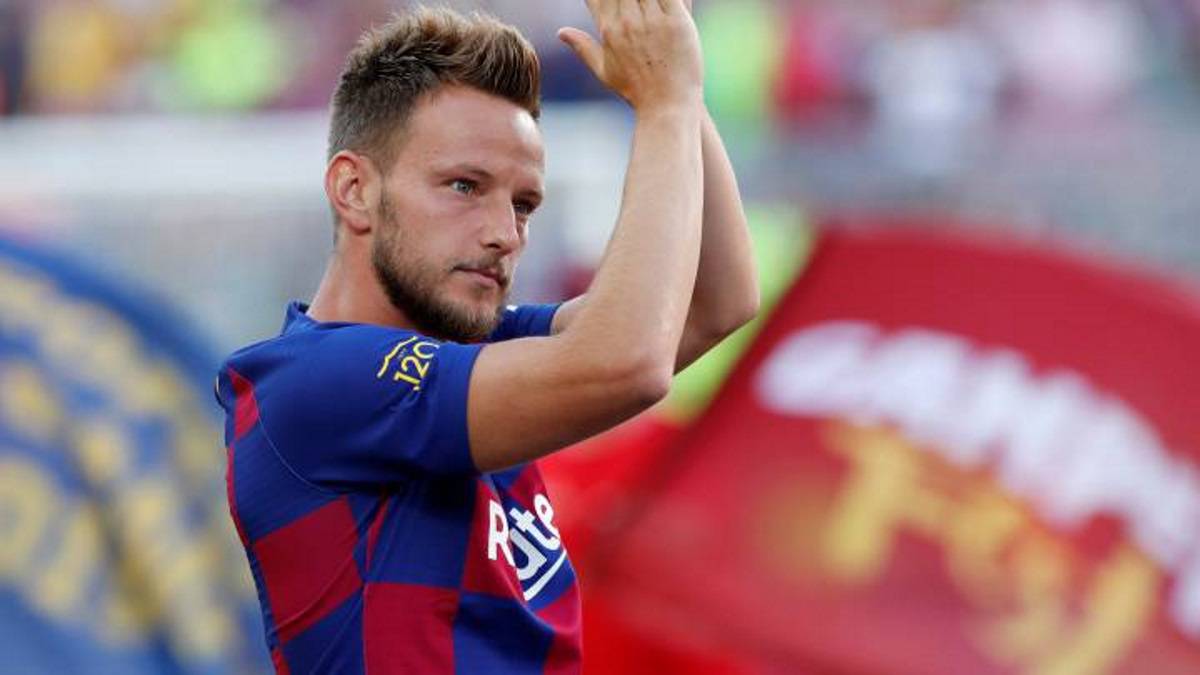 Croatian Ivan Rakitic lamented in his interview with Jorge Valdano that he felt sad as a young child because he had "taken the ball" at this start of the season. Reason was not lacking for the midfielder: he has gone from being an indisputable holder with Valverde to only play a game as a starter in the sixteen that the Blaugrana accumulate. Party, by the way, of sad memory, since Barcelona lost 2-0 against Granada in Los Cármenes. That day Rakitic formed in the starting eleven with Frenkie de Jong and Sergi Roberto in the midfield, being the only midfielder replaced, when Arturo Vidal entered in the 62nd minute for the Croatian.
But Rakitic has not only taken the ball but also the goal. In fact, he is the only midfielder of the squad, along with the reviled Carles Aleñá, which has not yet premiered this season. The rest have already entered the statistics, some like Vidal, with three targets, others like Arthur, with two, and the rest, Frenkie de Jong and Sergio Busquets, with one. Sergi Roberto, who has not seen the door, it would not be fair to include him having played more defense than midfielder.
Rakitic has not yet been able to dial. In the 256 minutes he has played, spread over 198 minutes in La Liga and 58 in the Champions League, he has become dry. A somewhat anomalous circumstance for a player accustomed to seeing the door. In fact, with Barcelona he adds a total of 35 goals: 24 in LaLiga, 6 in the Champions League and 5 in the Copa del Rey. Moreover, since playing in Spain, only in one season, 2011/12, when he played for Sevilla, he remained unmarked in LaLiga. In the rest he has been 'wetting', with the absolute record in the 2012/13 season when he came to sign 12 goals in his last season with the Hispanic club.
In Barcelona, his best scorer records in LaLiga reached them in the 2015/16 academic year, with eight goals. The truth is that the arrival of Valverde has not benefited him in this aspect because in the first campaign of the Extremaduran coach, 2017/18, he only scored a bit, and in the second he had to settle for three
Photos from as.com