Piqué, after eliminating Madrid in the Cup: "It's the custom here"
The central shows his euphoria in the dressing room of the Bernabéu as soon as he appeals to Madrid in the semifinals of last year: "Another chorreo here".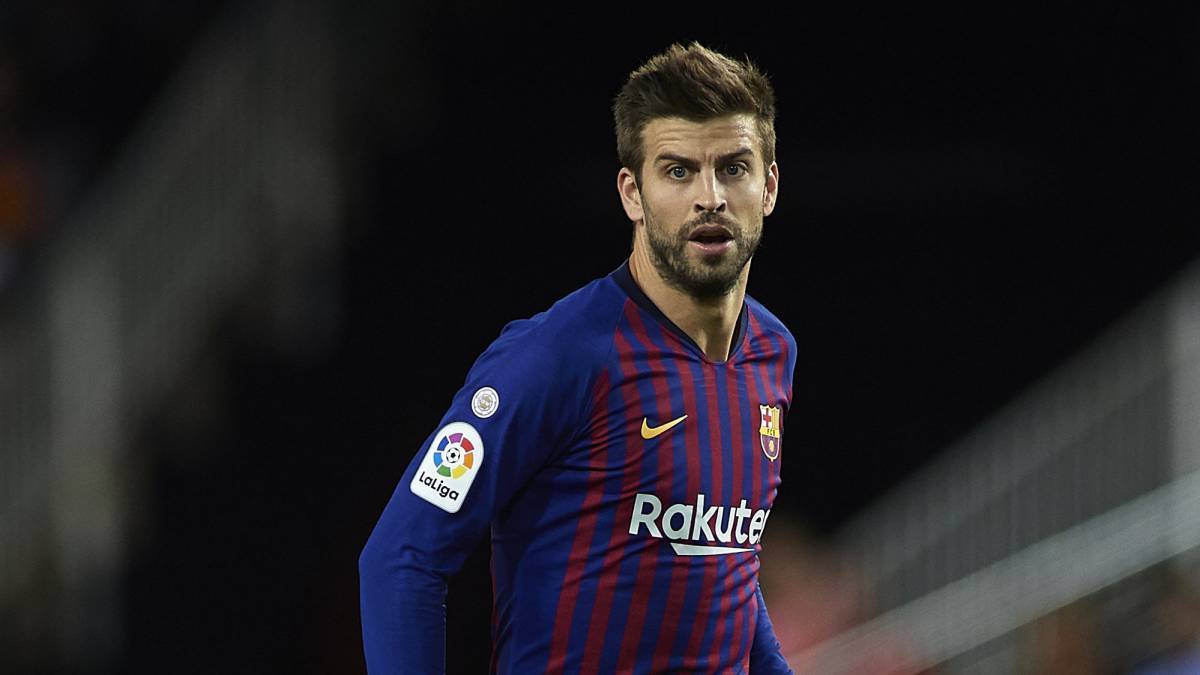 The Cup semifinals between Barcelona and Real Madrid capture all the attention in the second chapter of the 'Matchday' series of Rakuten TV. One of the undisputed protagonists is Gerard Piqué and his way of living the Classics. Precisely his way of celebrating the triumph at the Santiago Bernabéu, 0-3, which also served for Barcelona to reach its sixth consecutive Cup final and stop passing out to the maximum rival was one of the highlights of the episode.
As soon as you get to the locker room, you see the Catalan central with a smile from ear to ear and saying a word that is not the first time that comes out of the defense's mouth after playing a game against Real Madrid: "Another trick here! Come on! , come on! "
Later, after taking the celebration photo with the whole team in the locker room, the moment comes that will raise blisters among more than one Real Madrid fan. And is that Piqué, led by the euphoria of the moment, releases one of those 'left over' that will surely haunt him throughout his career: "It's the custom, it's no longer funny to win here 0-3, 0-4, 0 -5". Surely the phrase will bring controversy, although you also have to understand the context of the moment and that is pronounced in the private framework of a locker room.
The second chapter also has another protagonist: German poter Marc André Ter Stegen, who started in the semifinals of the Cup for the injury of Jasper Cillessen. The German goalkeeper recognizes a friend that his dream would be to stay in Barcelona when he hung up his gloves and that he was forced to end up being a goalkeeper when he was ten years old because the technicians sent him an ultimatum: "Either you retire from football or you get in of goalkeeper ".
Photos from as.com