Pipa: "Playing with fear you win nothing"
The player, with two assists, was the most prominent against Ferencvaros. "Now we have to focus on the match in the League that is the most important," he says.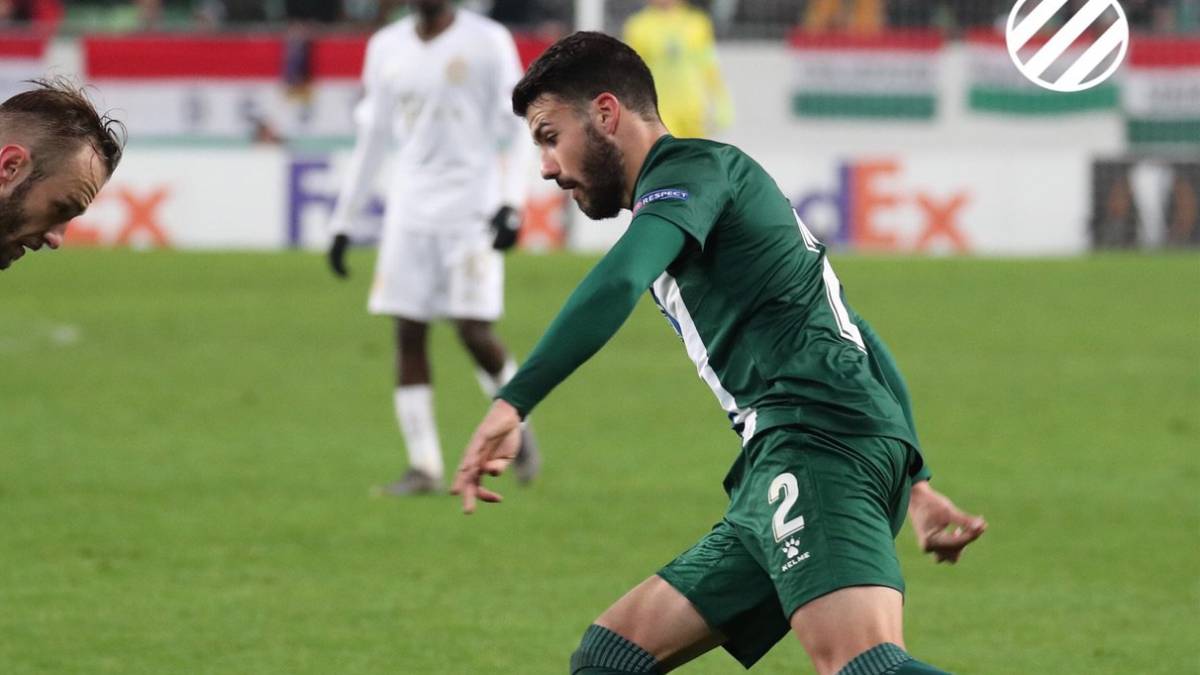 The protagonist of Thursday's game against Ferencvaros was undoubtedly Pipa. The football player not only participated in the clash, but also one of the architects of continuing the unbeatable streak in Europe. His were the two assists: "You always work for when you are given opportunities. I felt very comfortable, very comfortable with the help of coach and teammates," said Pipa from the press room.
And, despite having practically no competitive rhythm and playing a changed band, his performance surprised more than one: "I don't know if someone discovered me yesterday or not, for me it's one more game. Each player tries to take advantage of his virtues and playing you don't win anything with fear. If you play it is to enjoy, it is the sport I fight and work for every day. I left with the utmost confidence and tried to help my teammates in everything I could, "he said.
But beyond good individual performance, Pipa also valued collective success. With Thursday's draw, Machín's team qualified as first in the group: "It's something we all wanted. We knew it was going to be very complicated in the Ferencvaros field. They also played it all," he said. Despite this, he did not forget the coletilla: "Now we have to focus on the most important match in the League. We have to get the victory."
One three points for which a Espanyol sighs in Europe but squeaks in La Liga, a situation that the players are trying to reverse: "From the work we have been doing in recent weeks and with the feelings that we are taking the victory goes to arrive., If it is not already it will be early. When you chain a couple of positive results everything is easier ", he finished.
Photos from as.com