Peter Stetina leaves the road and goes to the gravel and MTB
The American Trek-Segafredo cyclist confessed to VeloNews that he will leave the road to devote himself completely to gravel tests and MTB endurance races.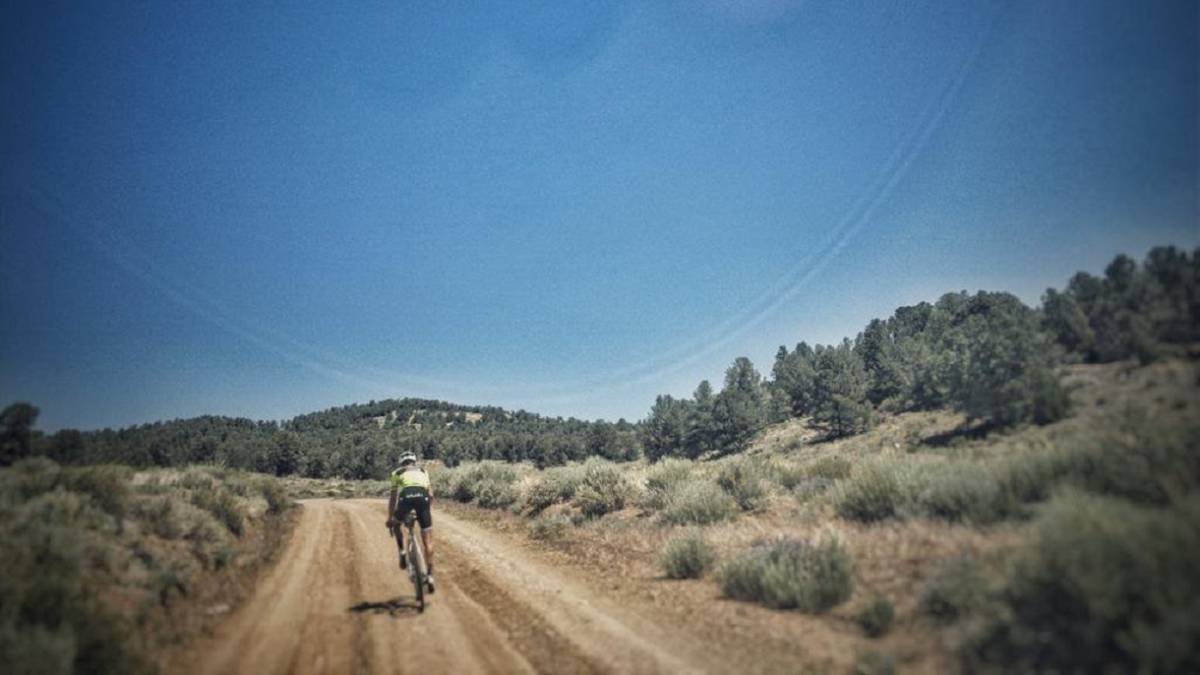 Peter Stetina will hang the road bike to make the jump to gravel and MTB endurance tests. The American Trek-Segafredo cyclist announced in an interview with VeloNews this new adventure in cycling.
Stetina explains how this crush came about for gravel racing. "It all started when I started competing in these races on an alternative calendar. I was more nervous before Dirty Kanza than in Lombardy. I like to compete on the road and I would have liked to mix both, but it was not feasible. Most managers of the World Tour teams don't let you. "
The cyclist reported that he will devote himself entirely to gravel and MTB racing under his own brand with the help of several sponsors such as the Canyon bicycle brand or the Sportful sportswear brand. In addition, he commented that he feels happy with this decision. "I am physically at my best. I am happy and hungry but I still have a lot to achieve in a different way. My wife told me that she had not seen me so happy on a bicycle for a long time. The gravel step has given me more emotion. One of my mottos is 'a happy runner is a fast runner'. "
For now, the results in this new gravel experience accompany Stetina, since the American won the Belgian Waffle Ride, was second in the Dirty Kanza and fourth in the Leadville Trail 100. A record that Stetina hopes to continue expanding in next races.
Photos from as.com