Peter Bosz: "We deserved to win, Simeone is not responsible"
Bayer Leverkusen coach appeared at a press conference after the victory: "Luck was on our side but we were deserving of victory."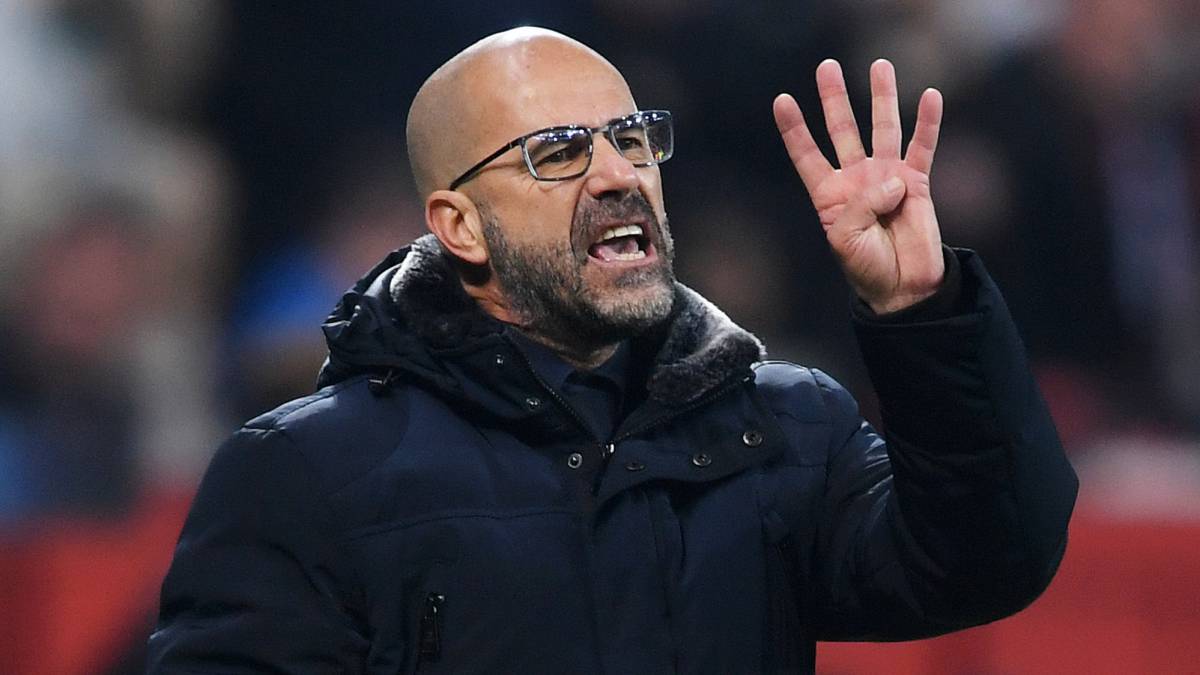 How did you watch the game?
I am satisfied with the result and the way we play. Until the red we were better, we played in an organized way, the 2-1 arrived, the 2-2 could arrive, it is true that luck was on our side but I think we were deserving of the victory.
Do you think Simeone was responsible for the defeat of Atlético, as the Argentine coach said?
I have no idea what he talked about and I can't say he is responsible. I do not believe that Simeone is responsible for the defeat of Atlético.
You are among the few who believe they can still qualify ...
I was sure it is difficult but not impossible. You have to think about winning the Lokomotiv, first, and then see what happens. You have to go little by little.
It's his tenth match in the Champions League and he finally managed to win ...
Not winning is a bad feeling and winning is a good feeling. Personal is not important. We wanted to win because we hadn't added points
How did you see Amiri's red one?
I think it was because of the speed of the play. After the red the game got complicated for us. With ten players winning such a game against Atlético is to be happy.
Aranguiz played a good game ...
He is not fit but is an important footballer for us. He is a good player.
There was a brawl in the game.
On one occasion I already saw something similar happen, with four cards in a corner, and I was involved in it.
Photos from as.com