Perasovic: "There is trust, but it all depends on the results"
Velimir Perasovic talks about the match against the CSKA of Moscow, current Euroleague champion, with its continuity as the underlying theme.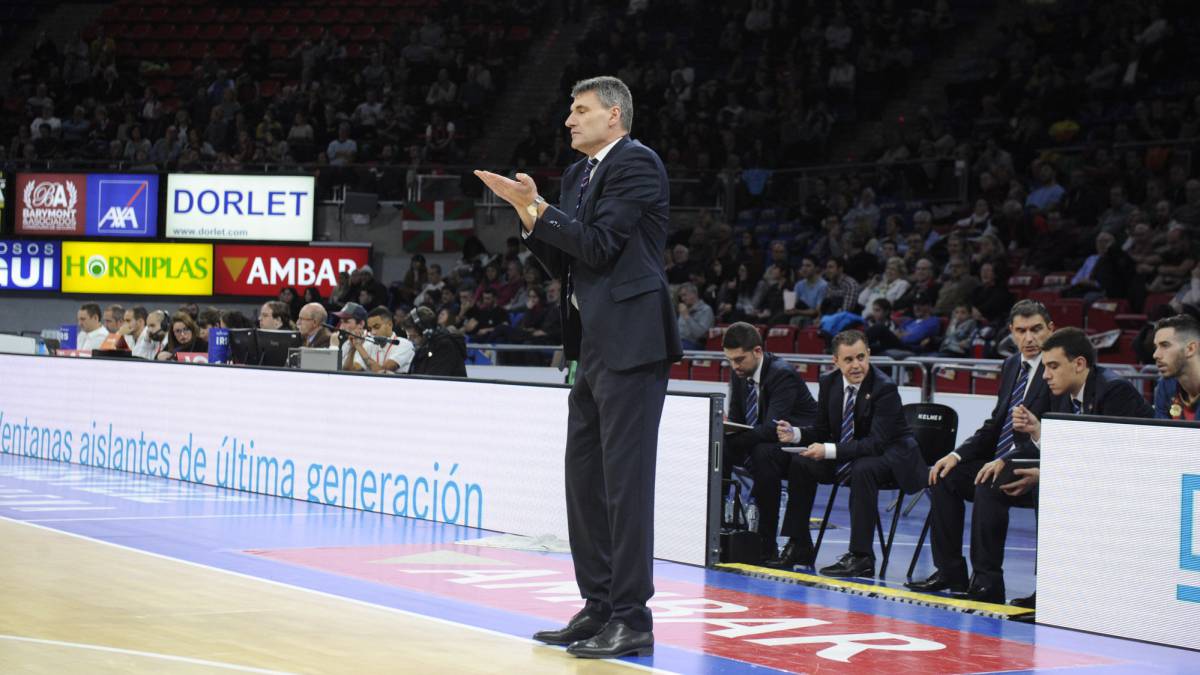 Velimir Perasovic is examined before the European champion. "He is not the best rival to try to get out of the situation we are in," he said in the previous one. The Croatian has the credit of the board but his balance, right now, is very poor: 4 wins and 5 losses in the League and 3 wins with another 5 losses in Euroleague.
"Of course I appreciate Josean Querejeta's trust but I have already been in situations similar to this and I know that everything depends on the results," said Spit. Pears has the doubt of Shields (really complicated to arrive in conditions after his shoulder injury), Eric has low defenses after gastroenteritis and Garino received a strong blow on the back on Sunday and, although he will play, we will have to see what level. Granger, of course, is discarded.
The CSKA arrives at Buesa with the intention of fishing in rough waters. His coach can't count on Clyburn for the rest of the season but he already has Hackett after overcoming his injury. The Russians arrive in Vitoria with three former Baskonists who have great ancestry in the Moscow game: Voigtmann, Hilliard and, above all, Mike James, who formed a historical duet with Darius Adams.
"We have a lot of room for improvement in our game. The team wants to make a good game and give a joy to the fans. That is what worries us most, that the fans have seen us badly in the last two games," Perasovic dixit. If the team does a good basketball (even losing but competing) the coach will survive. Otherwise, it could be cut.
Photos from as.com