"Ferrari needs a driver to win and another to score points"
Luca di Montezemolo, former president of the 'Scuderia' for 24 years, says that the current situation with Vettel and Leclerc is a mistake for the team.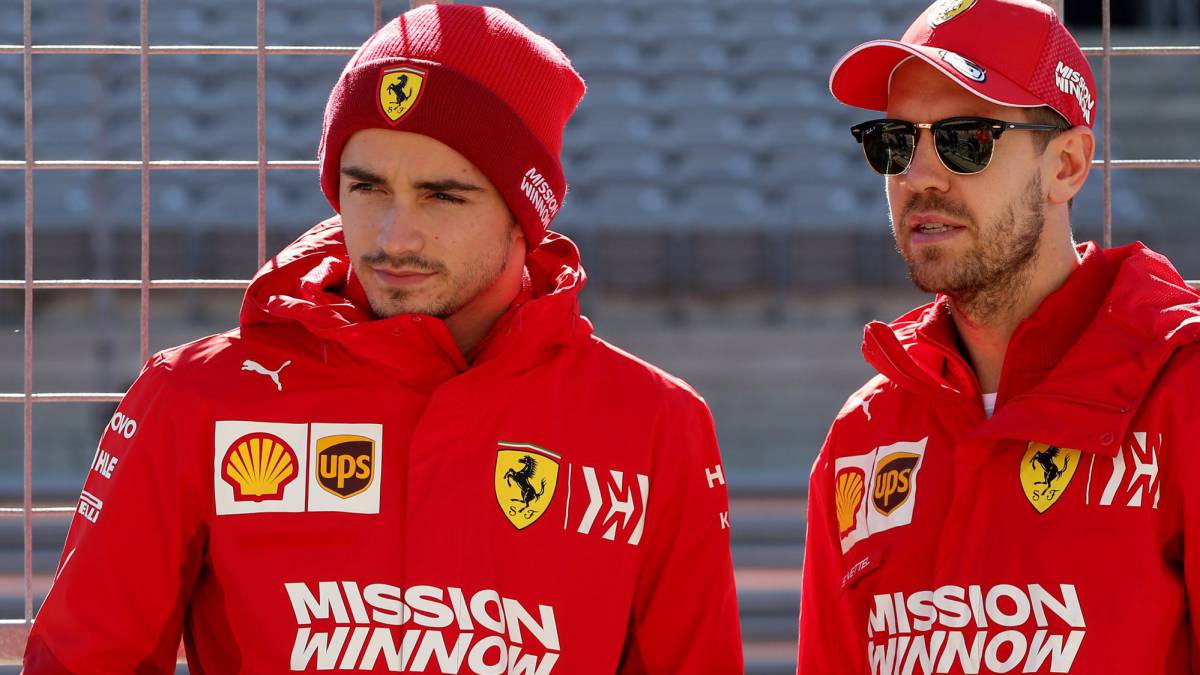 Luca Cordero di Montezemolo was the president who helped return Ferrari to greatness by directing the designs from 1991 to 2014 and starring in the magical years alongside Michael Schumacher. In his term of office there was always a first pilot and a second and that formula is what he continues to defend. "You always have to have a pilot to win the title and another to help earn points for the World Constructors," he told 'Radio Rai'.
The Italian leader delves into the subject and explains: "Do you remember Irvine, Barrichello, Massa? They were all very important as a pilot number 2, helping Schumacher win the drivers 'title and Ferrari the constructors' title. One of the problems Ferrari has had this year was to manage two of the best drivers like Vettel and Leclerc ".
And who would be 1 and 2? Montezemolo is clear: "Leclerc is a very fast young driver. He surprised everyone and nobody expected to see him so fast in his first year, but he spoke too much on the radio. He is very good, but we have to be careful. He has to grow little to little and it's doing too fast. That's a big problem. "
Photos from as.com