Murthy wants to take a hit before the Board
The president seeks the renewal of Soler, Ferran or Kang-in Lee. Mestalla: the other alternative that shuffles is to advance with the sale of the stadium.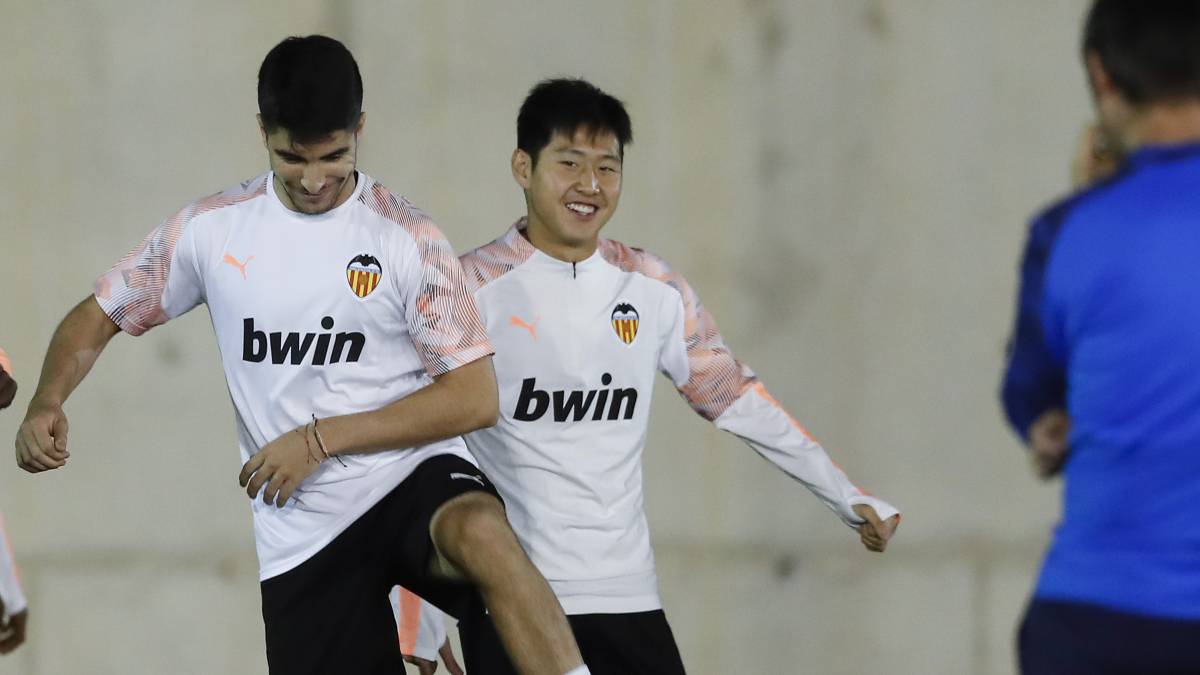 Anil Murthy will face his first Shareholders' Meeting without umbrella. He will be in charge of interacting directly with the shareholders, work that Mateu Alemany had in recent years. The president, who among other issues will vote a salary improvement for him and Kim Koh, seeks to reach the meeting on December 13 after taking a hit. And there are two ways you are looking for: advance with the sale of Mestalla or close a renovation of any of the pearls of the quarry.
Valencia still trusts that ADU Mediterráneo will comply with the milestones agreed in the agreement for the urban development project Acequia de Mestalla. The housing cooperative maintains negotiations for the sale of the tertiary of the Mestalla plot, the main obstacle to meet the requirements. Valencia, although the deadlines to keep the agreement in force have expired, still maintain the exclusivity of the negotiation with ADU Mediterráneo.
Such an effect blow obviously escapes its action. Murthy, therefore, focuses its claims on carrying out some strategic renewal. The president returned from Singapore with the permission of Peter Lim to negotiate with Carlos Soler, Ferran, Kang-in Lee and also with Garay, a negotiation that as the SER advanced yesterday has been reactivated.
With Ferran you have already started conversations. It is followed by Borussia, City and Juventus, and its continuity not only depends on economic factors. The president plans to meet shortly with the agents of Carlos Soler, who also ends the contract in 2021. Kang-in Lee, linked until 2022, Alemany already tried without success in summer.
Photos from as.com