Muñoz, Navarro, Torres, Tachi and Marín are just counting
They are players who have not had very little presence in Alavés. With the Cup they could have a choice, but they are likely to leave in January.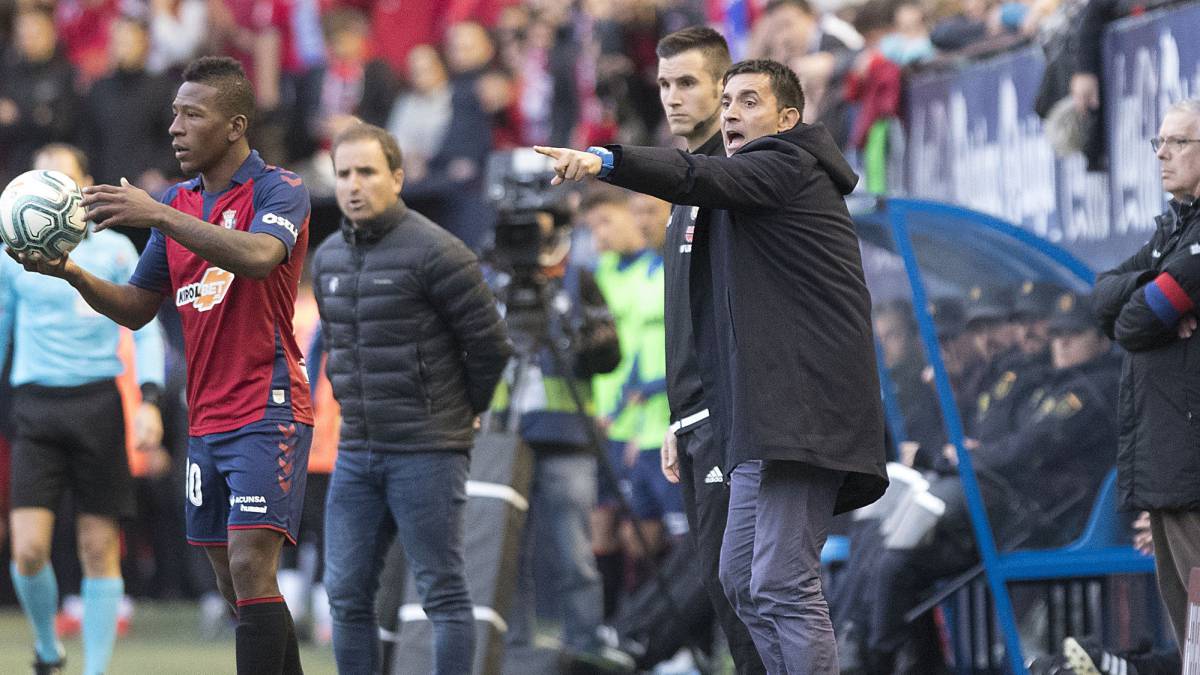 Javi Muñoz was assigned last year in Oviedo but, in summer, he returned to Vitoria and the entity's Sports Director, Sergio Fernández, said in his presentation that it was a clear commitment of the club. The reality right now is that Asier Garitano has not granted him a single minute. Rafa Navarro was on loan at Sochaux-Montbeliard but it already looked like it was a discard. He was offered to leave and he did not and now he only participates in training. Entering a call for him looks like science fiction.
Dani Torres arrived in his day from Colombia. In Medellín, 65,000 people were fired. It was international coffee. He has gone from less to more but has a lot of poster in Second. From January 2019 until last summer, he was assigned at Albacete. But it charges 800,000 euros and they cannot pay it in the second category. Nor does it count for Garitano although, at least, he often enters the calls. Tachi was the captain of Atlético de Madrid B and arrived in Vitoria wanting to succeed. He has played only ten minutes against Levante on the first day of the league. As he said in a press conference, he believes that he has spent his time going down to the subsidiary of Segunda B. In Madrid and in Vitoria.
Another that looks like packing in January is Adrián Marín, who has already chained seven consecutive days without entering the list of summoned. He was very optimistic in the first days but then has fallen into ostracism. Except for Tachi and Marín, the others have not even debuted this year. But when they forget you week after week, it is normal for you to contact your agent and make the necessary steps to end the season in another set in which you can claim.
Photos from as.com