Multisos Bartra is central, lateral, medium ... and does not complain
The central Betis trains and plays as a midfielder for the emergency. And that does not suit his desire to play the European Championship.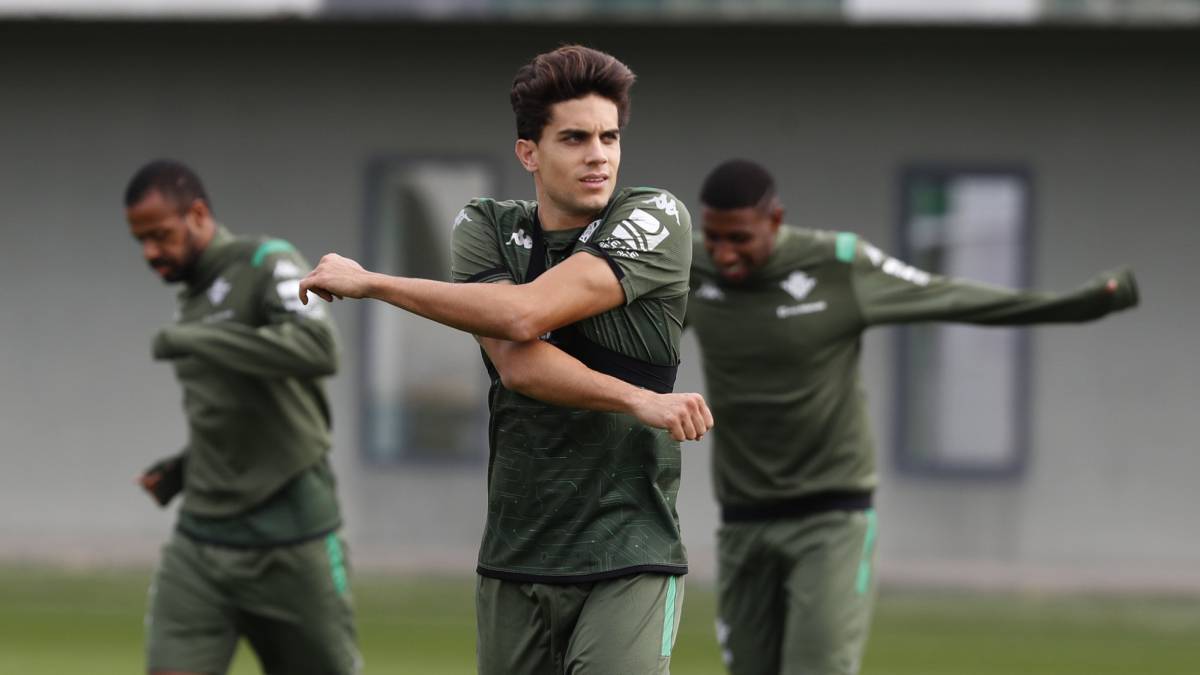 Marc Bartra continues trying to adapt to the position of defensive midfielder, a place where he had never played as a professional before these last matches and that he only occupied as youth in the lower categories of Barcelona, more than a decade ago. The Catalan tries to take over the position alternating in training as central and as a pivot, but always without questioning Rubi in the slightest. It is the main thing: Bartra does not complain, as is often the case with so many players who take their natural environment because of the demands of the script, and almost always to the detriment of their own career because with 28 years, it does not seem that Bartra will find now its ideal place in the center of the field
It is not the first time that the footballer of Sant Jaume dels Domenys has to leave the center of defense to urgently reinforce another position. It happened to him in Barcelona, where he once had to act as a lane, and also especially in Borussia Dortmund, when he played many games as a right back during the first part of the 17-18 campaign, months before arriving at Betis, due to an injury of the Polish Piszczek. Peter Bosz, who then trained the German team, asked him to occupy the band and he did so with relative guarantees, scoring even some goal ... and without questioning.
Bartra knows that occupying the position of midfielder, at least until cash is recovered in the center of the field or signed in the winter market, is not something that will come in handy for his return to the Spanish National Team with views to be able to go to the next Eurocup 2020.
The Catalan central, however, expects to soon be able to take its place as a central and recover a site in the Red, which it has not been in for more than a year, in October 2018, when it could enjoy a call, add two more meetings international (14 leads) and even score a bit that rounded a win in Wales (1-4). Marc has been playing as a defensive midfielder since the match at the Santiago Bernabéu, two days ago, and although it seems that he would leave the post against Sevilla, he repeated. We will have to see if he plays there again against Valencia.
Photos from as.com