Mourinho and motivation: "Are you Dele Alli or his brother?"
The technician reveals how was the first conversation he had in a training with one of the stars of the team to improve his performance.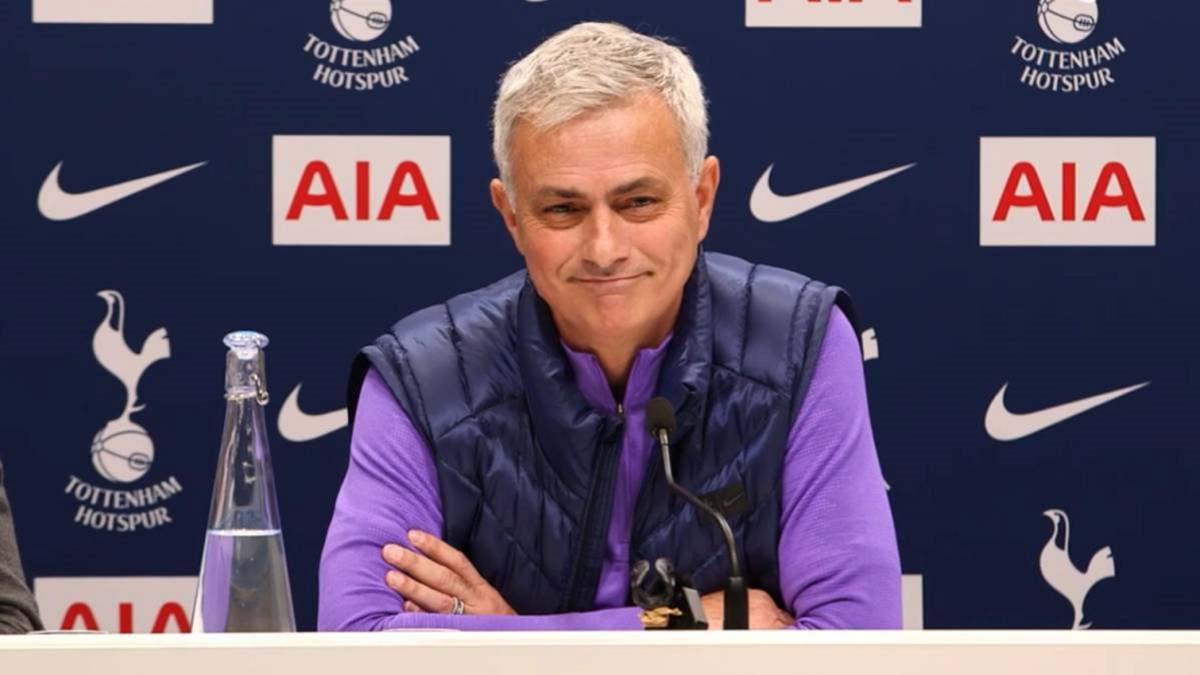 That Jose Mourinho is an unconventional technician we already knew. And the Tottenham squad has begun to discover it firsthand. One of the players who has experienced the special talent of the Portuguese coach has been Dele Alli. The coach himself has revealed how his first talk was during the first training in front of the Spurs.
"I asked him: Are you Dele or Dele's brother?" Mourinho said he snapped at the English international when he saw him. "I'm Dele," the soccer player replied surprised. "Well then play as Dele Alli," concluded the coach, who was not looking for anything else to motivate him before his lazy start to the season.
An anecdote that serves as an example of Mourinho's first concern at the head of the Spurs, which is none other than recovering some of the key pieces of equipment that are not performing as expected of them, something the team is noticing in the pitch and is being reflected in the classification
Photos from as.com