Mirotic: "We will see who laughs when I finish my stage at Barça"
According to the Sport newspaper, the Barça power forward exploded after the defeat suffered in the Euroleague against Real Madrid in the WiZink Center.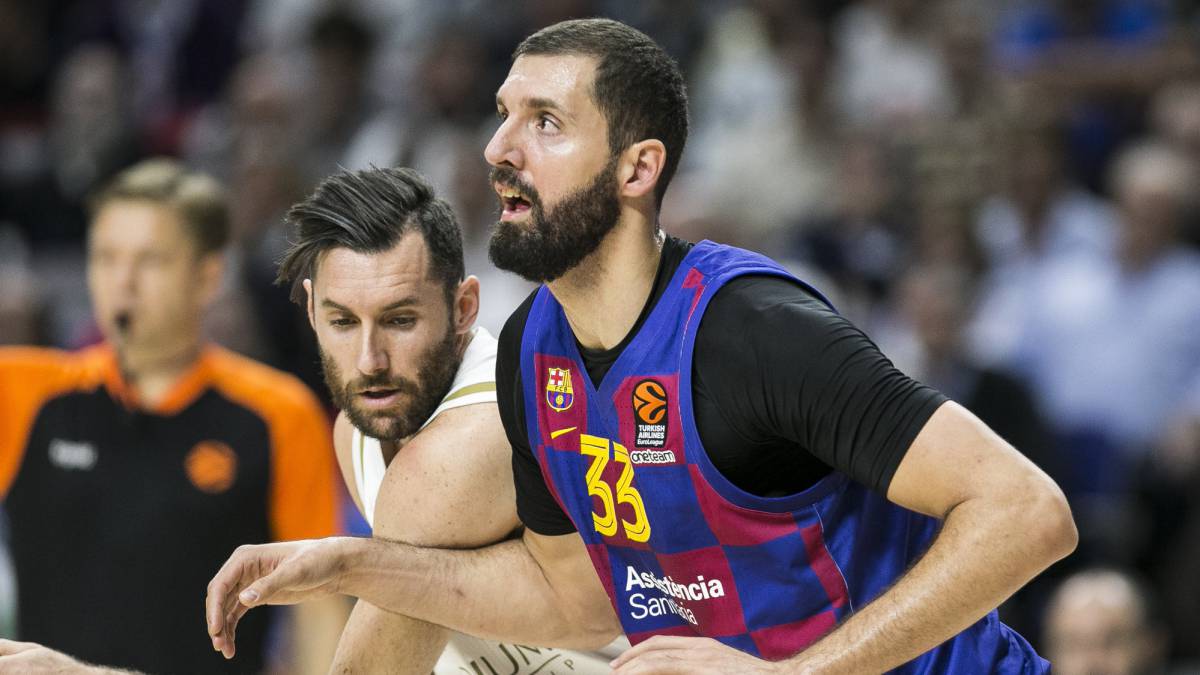 The tension in the Classics has skyrocketed. It has always been there, but after the signing of Nikola Mirotic for Barcelona in summer, it has shot at levels previously unknown. The Spanish international has had two hard and 'hot' receptions in the WiZink Center both in the semifinals of the Super Cup and in the Euroleague match played this Friday. Both closed with victory of Madrid.
The white fans whistle and boo Mirotic continuously. There is no respite. And insults fly. 'Rat' and 'traitor' are the most repeated by a tier hardened by his decision to return to Europe to wear the Barca shirt after spending eight years at Real Madrid, four as a member of the first team
A tense situation that also does not help to stop from within the equipment. "Against the biggest panda of rats in the Euroleague," the white team doctor haunted the players minutes before starting the second Classic of the season
And finally, the protagonist of all this attention has exploded. According to the Sport newspaper, Mirotic exploded after finishing the game against the eternal rival: "They will come. They will come. When I finish my stage in Barcelona, we will see who laughs," they say the Spanish-Montenegrin said. There are still at least two more duels between both teams, both in the Palau Blaugrana. A figure that could be shot up to 7 or 9 games.
Photos from as.com