Mike Malone, very pissed off: "I'm embarrassed, do you mind?"
The Denver Nuggets coach reprimanded his players after losing to Pelicans who had not won a game until yesterday.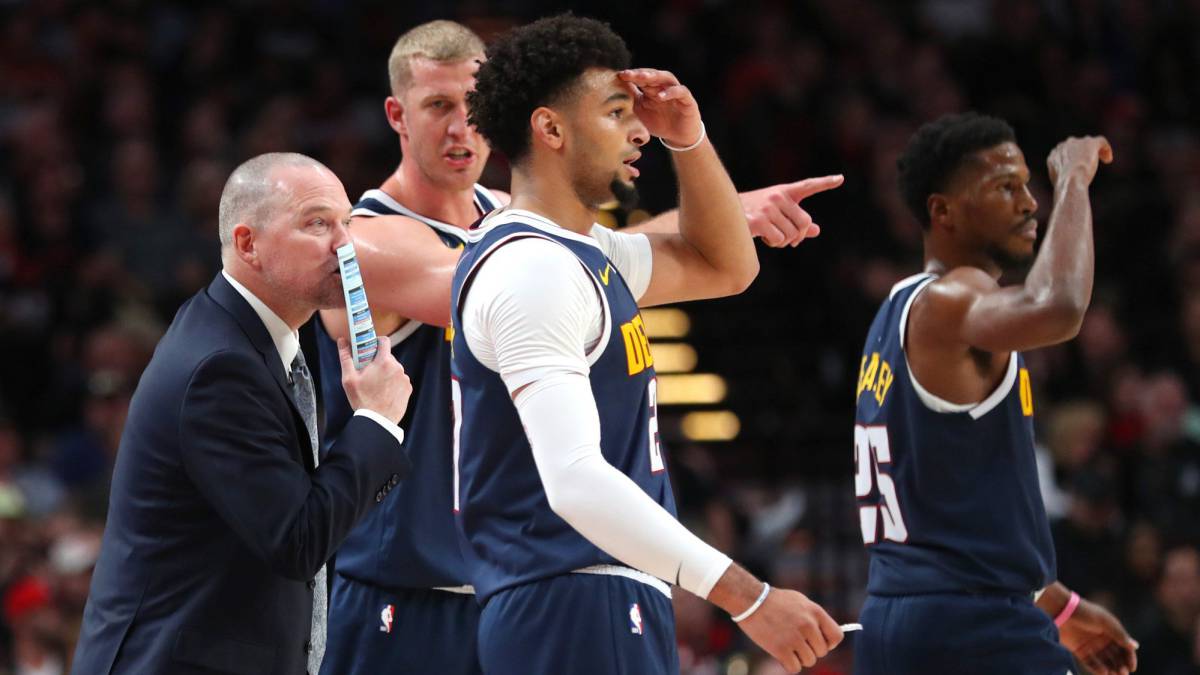 Nuggets lead coach Mike Malone ended up criticizing players in his squad for bad defense praxis. Denver gave 122 and the victory to Pelicans who came 0-4 and in the Western Conference queue to this game. Michael Porter's debut was of little use, the joy was void in the coach's rictus.
Malone 'cracked' before the press how bad his team did when it came to protecting the hoop. "I am ashamed. You can give all the defensive indications you want for the transitions, but everything ends up being reduced to one thing: effort. 'Come back', you tell them. You can use the analogy you want, but they don't come back," he said. "We are a team with very good communication. We can talk before the season about everything we want to achieve, and in our case it is to be a team contender for the title, but then ... don't tell me, do it. I know you are going to make mistakes, but at least it shows that you care. Do you mind? "he reflected.
The only one who saved the burning was Mason Plumlee, who points out that he does not get carried away by time or the score and whose effort in defense is always the same.
Before a possible response from the players, which was given (Millsap, for example), citing that it is still too early for criticism of this style, Malone was even more blunt: "I do not consider the effort as part of a learning curve."
Photos from as.com