MD: Kimmich and Klostermann, on the Barça agenda
The right back, next to the central and the nine, priorities in the Barca club for next season. Lautaro, the favorite in the nine.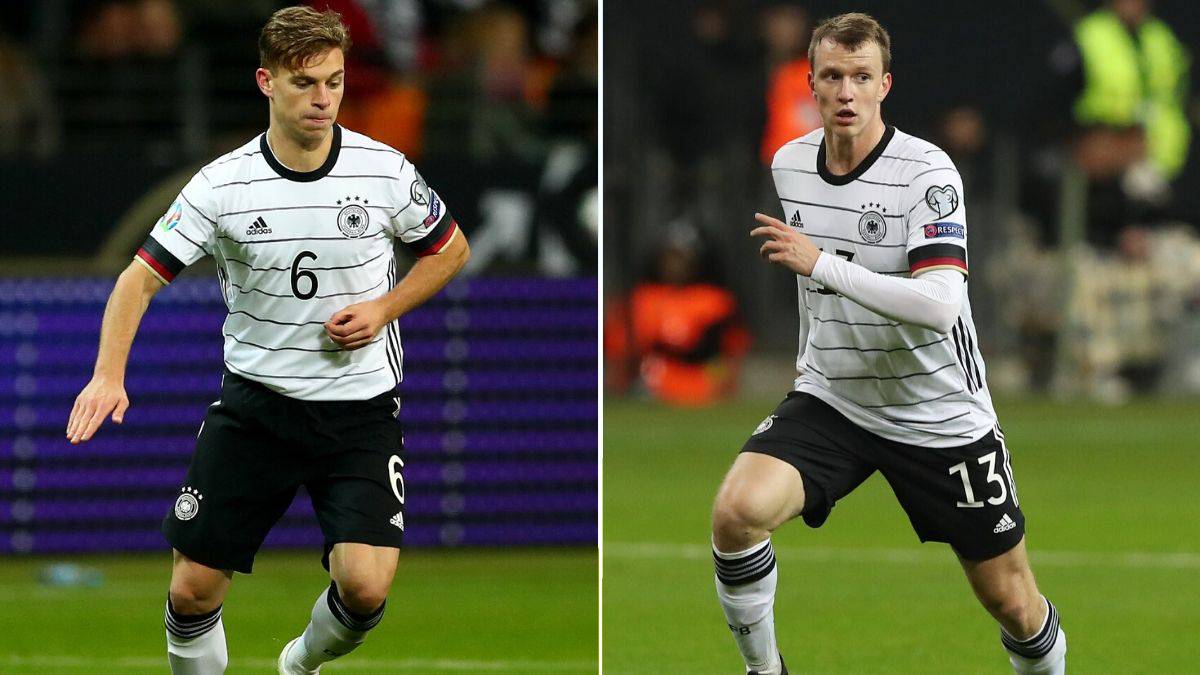 Mundo Deportivo deepens this Friday in one of the main lines of Barça's planning with a view to the next season. It was already written in these lines that, admitting the physical doubts of Umtiti, the club considered the signing of a prestigious center. The defense and, especially, the nine, are the obsessions of the technical secretariat with a view to the 2020-21 season. To these two positions is added, according to Mundo Deportivo, the intention to sign a right side of guarantees, perhaps thinking of a sale of Nelson Semedo or simple dissatisfaction with the performance of the Portuguese. Joshua Kimmich, Bayern player, is the great dream of Barça, who already wanted to sign David Alaba last season and punctured in bone. If the Kimmich option fails, Lukas Klosterman (RB Leipzig) is another option that you like. In addition, the contract ends in 2021, so if it does not renew, Leipzig could negotiate under more advantageous conditions for the Barça club.
Mundo Deportivo also offers names on possible incorporations in the defense center, where in addition to doubts with Umtiti, Todibo has disappointed and could soon leave Barça. Nikola Milenkovic, Serbian of Fiorentina, and Andreas Christensen, Chelsea center, are two of the objectives. In the lead, Lautaro has become the big target without ruling out names like Aubameyang's.
Photos from as.com