Mbappé will continue next season at PSG, according to ESPN
The prestigious journalist Julien Laurens says that the forward will remain in the French capital and that Madrid will not make an effort for him.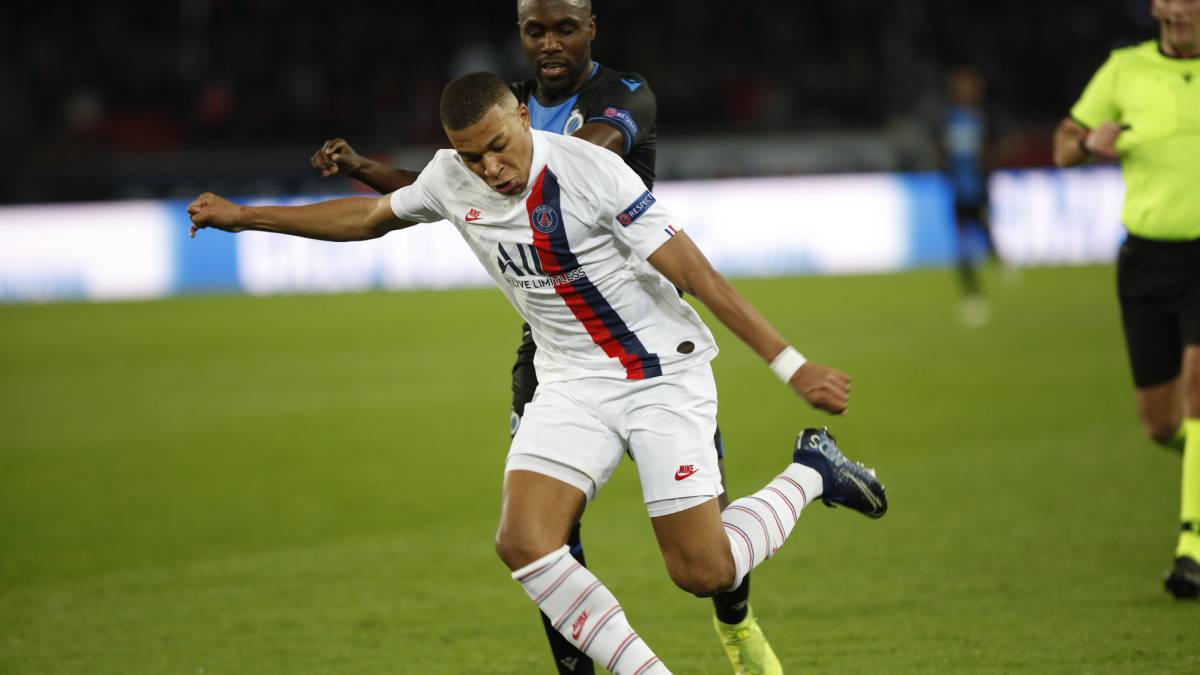 There is still a lot left for the season to end, but Kylian Mbappé's future is already the subject of many gatherings in different countries. According to information from Julien Laurens, a prestigious ESPN journalist who speaks of French football, Mbappé will continue next season at PSG.
The PSG currently considers that the price of Mbappé would be around € 400 million, an impossible figure to face for any club in the world and that it would completely dismiss the white aspirations of winning the French striker. Either Mbappé manifests himself publicly or the Parisians will not fall below such figures.
However, the key to everything is in the renewal offer offered by the PSG to Mbappé. The Parisians want to put him at the salary height of Neymar and shield him from a hypothetical Real Madrid offer. The former Monaco has not yet given an answer.
Photos from as.com