Maximum care with João Félix
João Félix played fifteen minutes against Granada and the idea is that he can play something else against Juventus. It seems difficult that I can play from the start.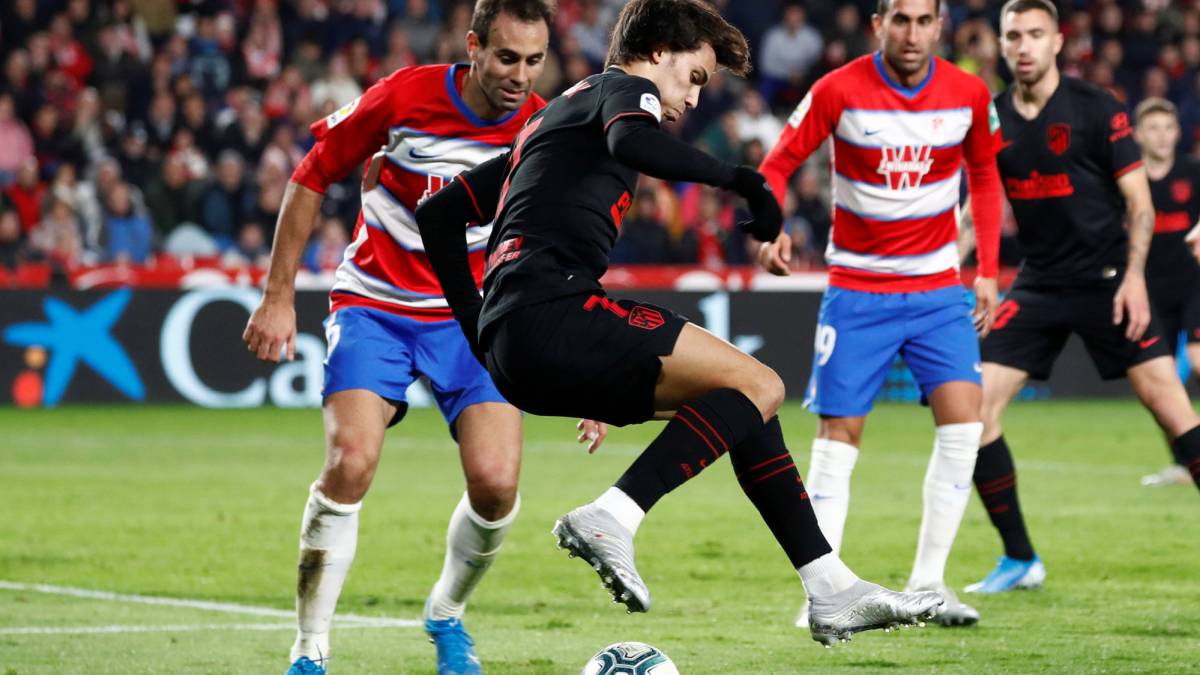 Maximum care with João Félix. The Portuguese striker reappeared against Granada after being a month without playing. His last game was on October 19 against Valencia where he had to retire for a sprained right ankle. The rojiblanco reappeared in Granada, where he played fifteen minutes. Simeone already said at a press conference that he would gradually acquire more prominence in the team, since right now he has to take on more rhythm of play and competition.
João Féllix didn't finish yesterday's training with the best sensations. Among some things, acquiring that rhythm that he lacks, and others, not relapsing from his sprain, it seems difficult that he can play at home against Juventus. The idea of the coaching staff is that against Juventus he can play some more than fifteen minutes he played in the league championship.
In the background is also the match against Barcelona, where João Félix could have more minutes and even start from the start. For Atlético it is the first final of the season and the Portuguese could be the revulsive that the team needs for a match of this caliber, where Atlético will try to win against Barcelona and that the Barca team does not escape from the table.
In the month the player was recovering, he lost six games, four in the league championship and two in the Champions League. Diego Costa's injury causes Simeone to have to dose the players and João Félix may appear at the peak of the season.
Photos from as.com