Matches today, Tuesday 19, in the Davis Cup: order of play
Check the matches that will be played today in the Magic Box of Madrid on the second day of the 2019 Davis Cup, with three groups involved.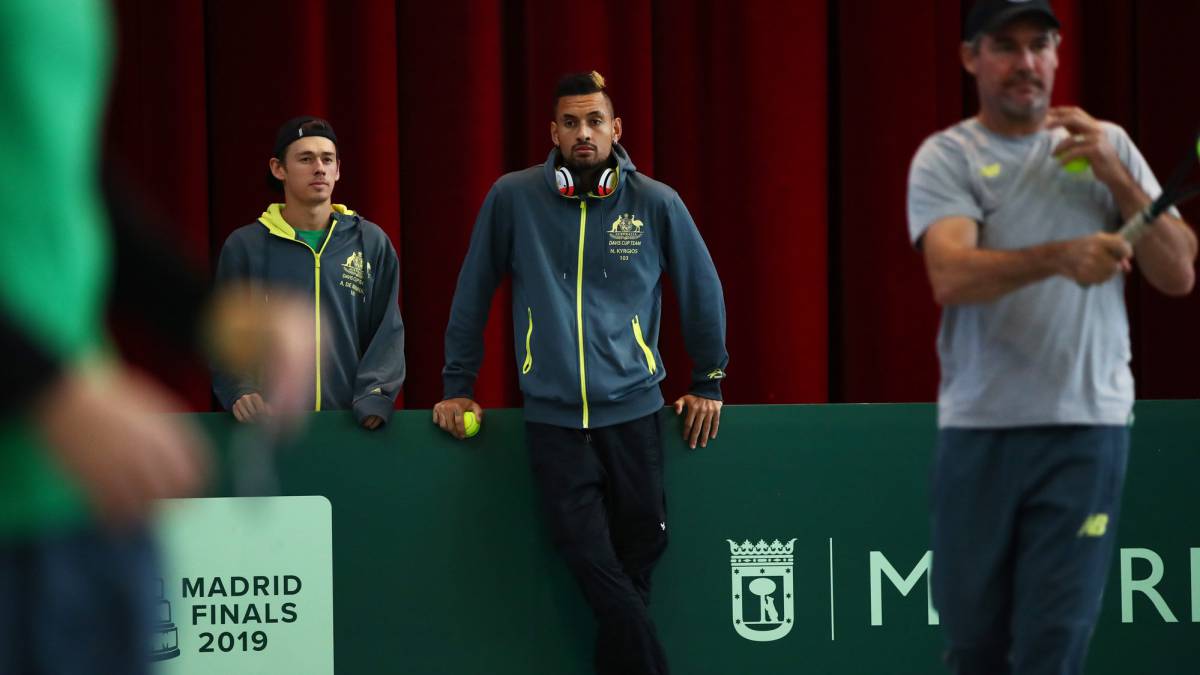 Last Monday the new Davis Cup started in Madrid. Twelve of the eighteen selections will be present today in two shifts: the morning day starts at 11:00 and the afternoon starts at 18:00. We remember that two games of singles and one of doubles are played in each match.
Matches today Tuesday, November 19, in the Davis Cup Central Track
Argentina-Chile, 11:00 hours
Spain-Russia, 6:00 p.m.
Stadium 2
France-Japan, 11:00 hours
United States-Canada, 6:00 p.m.
Stadium
Kazakhstan-Holland, 11:00 am
Australia-Colombia, 6:00 p.m.
Photos from as.com