Marcelo: "The Leagues are won with victories like today"
Marcelo spoke at the foot of the field to Movistar: "Football is in knowing how to react." Carvajal, author of 1-2, said in a mixed zone: "The keys are unity, teamwork and ambition."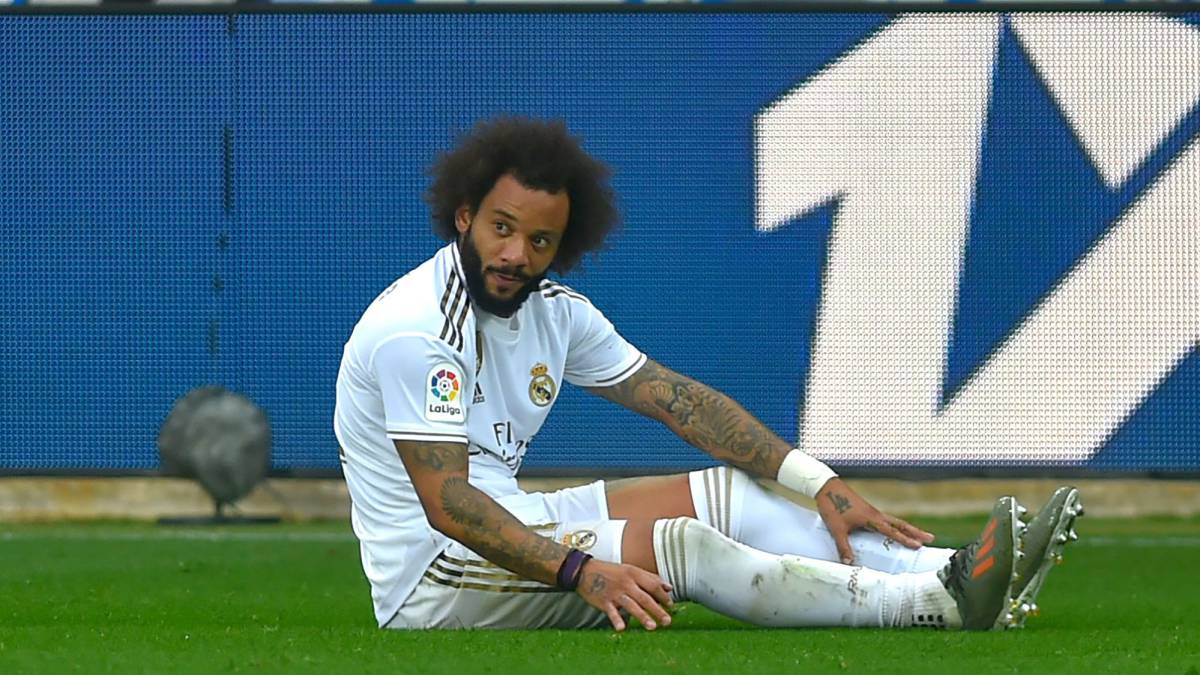 Sensations: "The Alavés always leaves everything to Madrid. It has been a tough game, but with these games they win the League. Each point is decisive."
Good streak: "In a League as disputed as this we must always play 100%. We have been very good with blows and cold. I repeat that with games like that they win the League" .
Reaction: "Football is in knowing how to react. We knew it was going to be very hard. They came up and we knew how to give it one more gear."
Change of dynamics: "We have the same idea since always. When the result is good it motivates us more, but when the result is bad we have to get the positive" .
Ankle: "I took a hit and I'm fine. We like to play these games."
Carvajal: "The keys are unity, work and ambition"
Sensations: "The team is very happy, satisfied with the work in a very difficult field. And in particular too. Mark and help the team to achieve victory is always sign of happiness ".
The goal: "It is a play in which I filter Rodrygo inside the area. We exchanged Luka, Rodrygo and I positions. In the end it is a center, I look for rejection and inside. That instinct must also have it and today it went well" .
What they told him in the locker room: "It was about time, that I was touching him in the last matches. I feel very loved by the teammates. That you see that they are happy for you is a sign of happiness and that they love you very much."
Keys: "Unity, teamwork and ambition. There is no other way to watch today's game and with that we have achieved all three points."
December: "Now we have a week to face the match against Espanyol at home. Getting the Champions League qualification last day gives us more peace of mind for the exit to Bruges. Then we will face the last three games of the year with two very complicated starts [Valencia and Barcelona] and Athletic at home. An exciting month, in which we want to win everything and hopefully so ".
Photos from as.com