Manresa will host a final stage in the Volta a Catalunya
The organization of the test announced that a stage of its centennial edition will end in the municipality of Barcelona, where runners such as Sean Kelly and Oscar Freire have already won.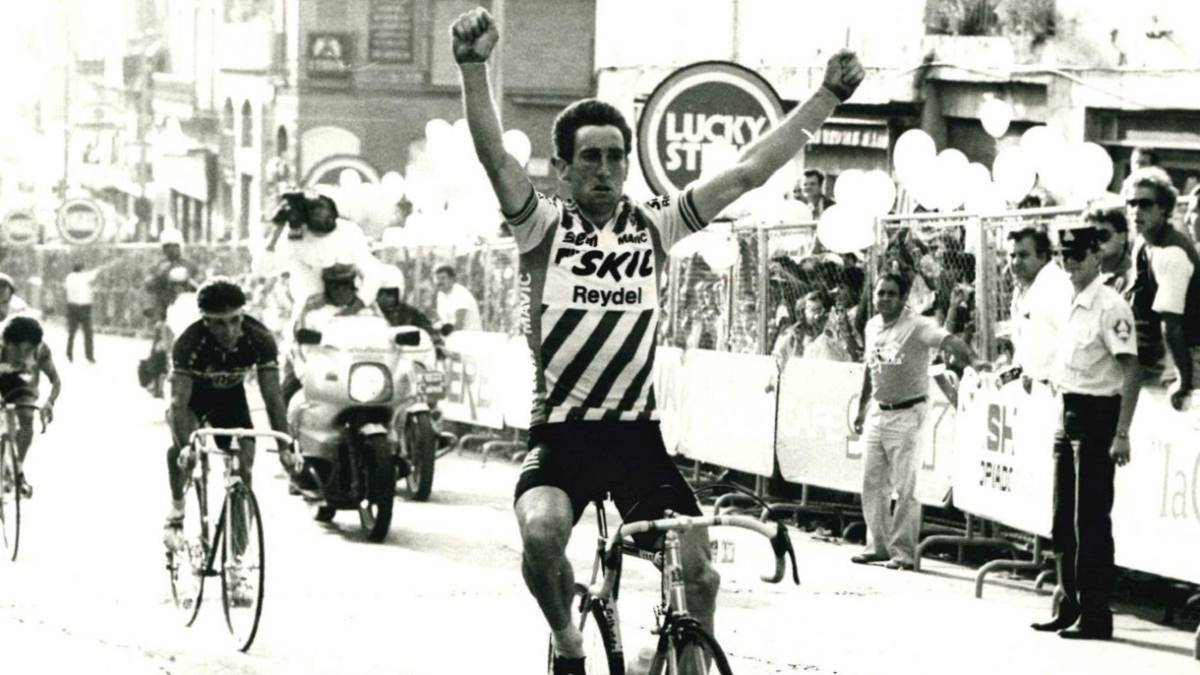 The city of Manresa, capital of the Bages region, will host a stage finale in the 100th edition of the Volta a Catalunya, which will be held from March 23 to 29, and expands its link with the Catalan round.
"The Volta Ciclista a Catalunya in its edition of the centenary will live a stage finale in Manresa, a population that has been widely linked to the race throughout its history. In a special edition such as the centenary, Manresa could not miss his appointment with the Volta, "the organization announced.
Manresa is, after Barcelona, the city that has most often been the origin or conclusion of the Volta Ciclista a Catalunya, with two starts and three finals of the race, in addition to hosting 39 departures and 48 stage arrivals for a total of 92 presences.
In the year of the 100th edition of the Catalan round, it will host a stage arrival, something that has not happened since 2012, when Frenchman Julien Simon won the finish line. In Manresa they have won runners such as Oscar Freire (2003), Sean Kelly (1984), Domingo Perurena (1971 and 1975), Miquel Poblet (1948 and 1949) or Mariano Cañardo (1936), among others
The Catalan city opened its relationship with the Volta in its second edition, in 1912, although it had only had a stage end of the race recently twice; in 2003 and in 2012.
Although it is not yet known where the stage or its route will come from, the organization points out that Manresa's location in central Catalonia will allow a "very attractive" tour with a double pass of the platoon through the city.
The mayor of Manresa, Valentí Junyent, positively appreciated the arrival of the Volta. "Manresa is a city that has been closely linked to this cycling race for more than a century," he recalled.
For his part, the president of the Volta Ciclista a Catalunya, Rubèn Peris, assured that Manresa is a "historic city for the Volta". "We are very excited to return with an arrival in the 100th edition of the race. The best cyclists in the world will return to play victory in Manresa, in a Volta that promises great emotions," said
Photos from as.com