Manda Toba with Canet sixth as the best Spanish
The Japanese closed the first day with 0.235 on his compatriot Suzuki and the Valencian took 0.353. The already champion Dalla Porta was thirteenth.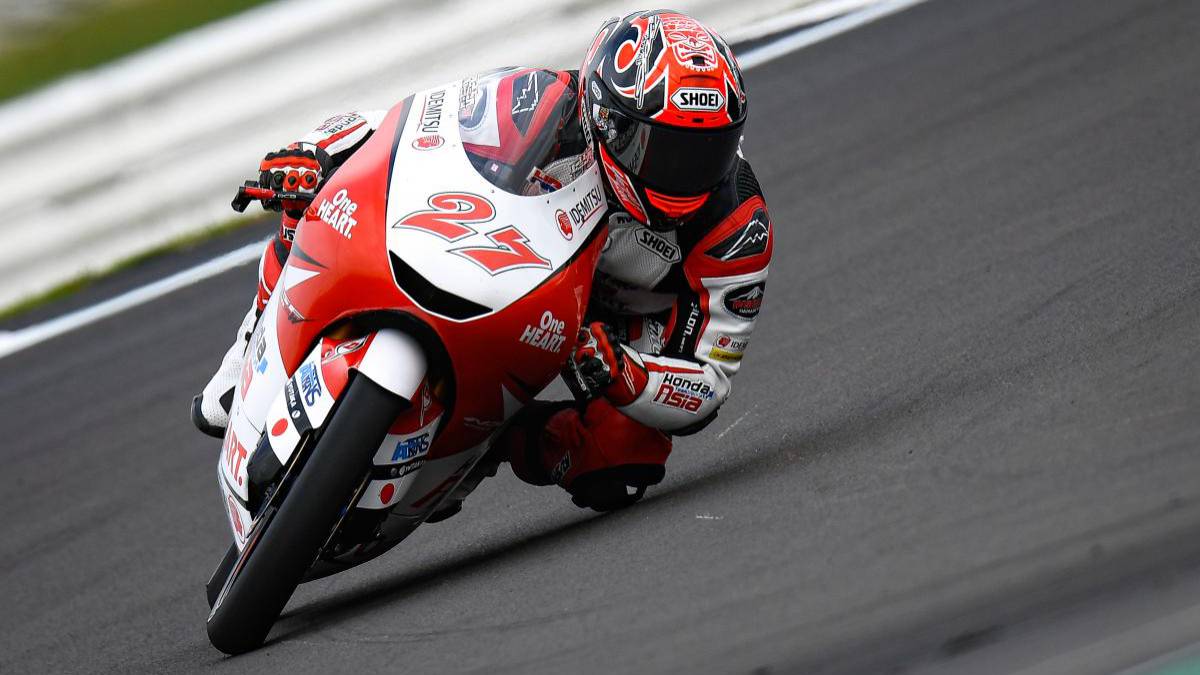 Raúl Fernández led the Moto3 time table in FP2 of the Malaysian GP and, however, at the end of the session the fourteenth appeared in the time table at eight tenths of Toba, which won the best time of the day after a final dance in which there was a tremendous exchange of positions in the first places.
The Japanese, who made himself known by winning the first race of the season and then only got two fifth places as best results, took 0.235 to his countryman Suzuki. The best of the Spaniards was Canet, who finished in sixth place at 0.353 of the head, also surpassed by Binder, Sasaki and Migno. And just behind the Valencian Lopez finished, who starred in a rush of exit by ears in the a left curve from which he takes his breath away.
The other seven riders with provisional place in Q2 at the end of the first day of Moto3 are Fenati, García, Arbolino, Masiá, Salac, Dalla Porta and Fernández. Dalla Porta, already with the title in his pocket since the previous race, in Australia, can afford these luxuries. As for Fernández, his team, Angel Nieto, already openly assures that they will not continue together next season. The Madrid will wear next year, with payment of an agreed amount much lower than the clause he had, the colors of Red Bull Garlic. What remains to be seen is whether he will do it in the small category, with Toba as a partner, or if he will go up to Moto2, where he would share a box with Martín.
Photos from as.com