Maksimovic: "You can't win by fitting easy goals"
The Serbian taught a lesson in humility when talking about his performance: "I apologize to my teammates if I failed" and he is optimistic about the future.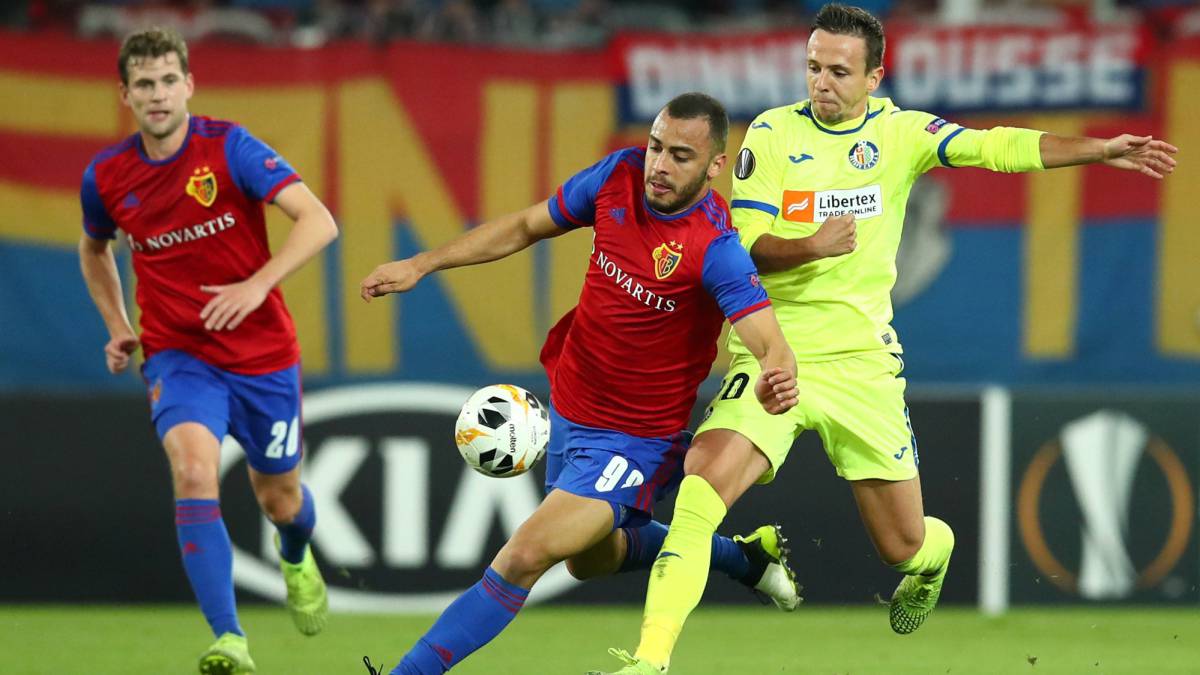 One of the great surprises of the Bordalás lineup in Basel was the presence of Maksimovic on the right side. One of the great protagonists of the game, who started on defense and ended up having a draw in a shot to the post: "Say all I could. It was the first time I played in that position and if I failed something I apologize to my teammates. On the stick, what happened was that he was very close to the goalkeeper and could only hit it with his left and went to the post. The same thing happened to me with the Leganés. I have to keep working and I hope to score more goals than last year. "
The Serbian teaches a lesson by being questioned by the decisive play, the poorly annulled goal to Angel: "I didn't see it on the field and that's why it's good to have VAR, because these things can't happen. The referees fail like us and now they win the next game away from home. " Much more critical was the performance of the team: "As in the first leg, we had the game under control. We fit easy goals and so you can't win. We have complicated our lives ourselves and we have to win in Turkey so as not to be eliminated. We can't fit as many goals as the whole season. If you fit two it is very difficult to win. "
Maksimovic does not want to hear about pessimism.
What Maksimovic runs away from is pessimism after a hard blow. He is already thinking about Osasuna, the next visitor of the Coliseum: "We have another game on Sunday and we will win at home. In Europe there are two days left and if we win both we will be in the next phase ". The Serbian will return Sunday to the center of the field next to Arambarri and Bordalás will make many modifications in the eleven.
Photos from as.com