Luis Campos: "I condemn both racism and those who have punished Bernardo Silva"
The sports director of Lille has come out in defense of the Portuguese of the City, suspended with a match for a comment that they have considered racist about his partner, Mendy.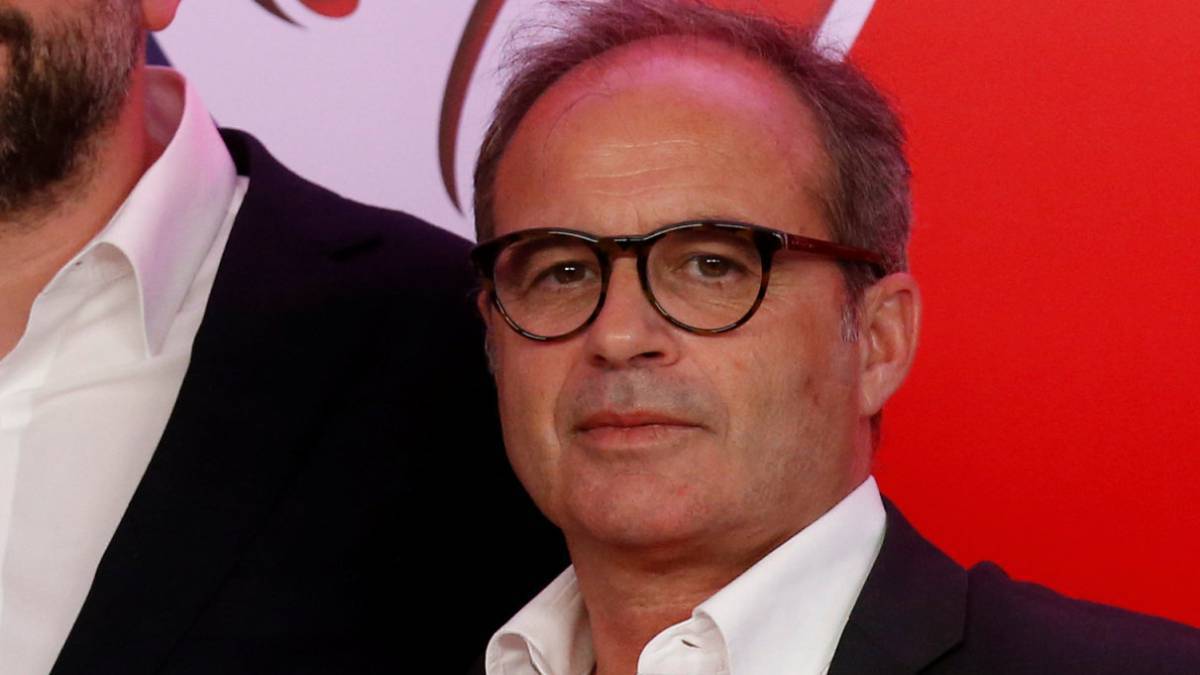 The Federation of England has punished Bernardo Silva with a penalty match for a comment on Twitter to fellow Benjamin Mendy, who has been considered a racist.
Even the French player said that his friend told him jokingly and that he is sure he did not intend to hurt him, but it has not helped him, since he will be equally punished. About this has spoken the sports director of Lille, Luis Campos, who has come out in defense of the Portuguese of Manchester City, as collected by O Jogo. Campos dealt with both players before they reached the Premier League and knows that they are very friendly since they went through Monaco: "I know both players very well. I was responsible for Mendy going to Monaco. I also dealt with Bernardo about years in Monaco. I think it's a great injustice, it can only have been punished by someone who doesn't know what a soccer team is. "
Believes that the people who have made the decision to suspend him with a meeting are "radical" because they do not know how to interpret a joke among friends and come to judge his comment without further ado: "Bernardo's relationship with Mendy has always been a very special relationship, of true friendship, and seeing Bernardo punished, sincerely, surprises me, I am surprised because I never liked radicalisms and I think that football does not need radicals, and this is a radical decision that has nothing to do with racism. therefore, it is an extremely unfair decision ".
Campos finally said that to condemn him for that is to point him out as a racist person for life: "When you make that decision, you must think about the human being. And in this case, I think Bernardo is a victim of something as strong as racism, because he is punished for something that has nothing to do with it. I condemn racism as much as those who have just punished Bernardo ".
Photos from as.com