"I'm looking for a team in Portugal"
Ronaldo Nazario talked about the possibility of buying another club. The owner of Valladolid already ruled out the Premier League because of its high cost.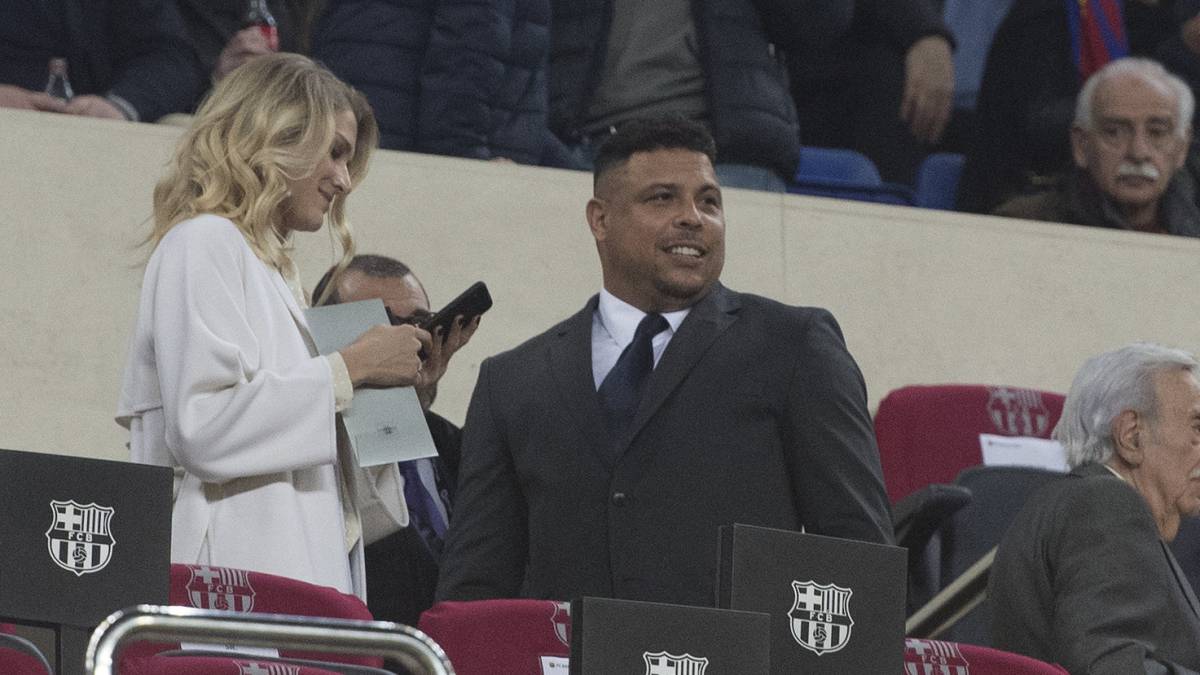 Ronaldo Nazario attended the Web Summit, one of the largest entrepreneur forums in the world held these days in Lisbon. The former Brazilian soccer player talked about his new facet as owner of Real Valladolid. He explained how the idea of buying the club from Pucelano came up and admitted that another of the leagues where he would like to expand his business is the Portuguese one.
"I was looking for a club to buy. I had already looked in England, in the second division. The first one is very expensive, and even the second one is too. I also searched in Portugal, and I am still looking in Portugal ...", He said, after receiving a trophy from Pedro Siza Vieira, Minister of Economy, representing the Portuguese Government.
Ronaldo analyzed in detail what led him to get involved with Valladolid: "One day I was in Russia and I received a call from someone connected to Valladolid. That was what I was looking for, a team with a great history, an hour and forty minutes away. from Madrid, but also for the price, it's a 90-year-old club, many years in the first division, the only team in a city with 300,000 people, it was a great opportunity for me and I decided to enjoy it, I never thought I would suffer so much in one end of the week, but we're fine. I'm very happy with the club, "he said.
Photos from as.com