Leonardo warns Zidane: "Annoyed to talk about Mbappé's dreams. Stop it..."
The PSG sports director was upset by Zidane's words on Mbappé on Tuesday: "He always said his dream was to play in Madrid."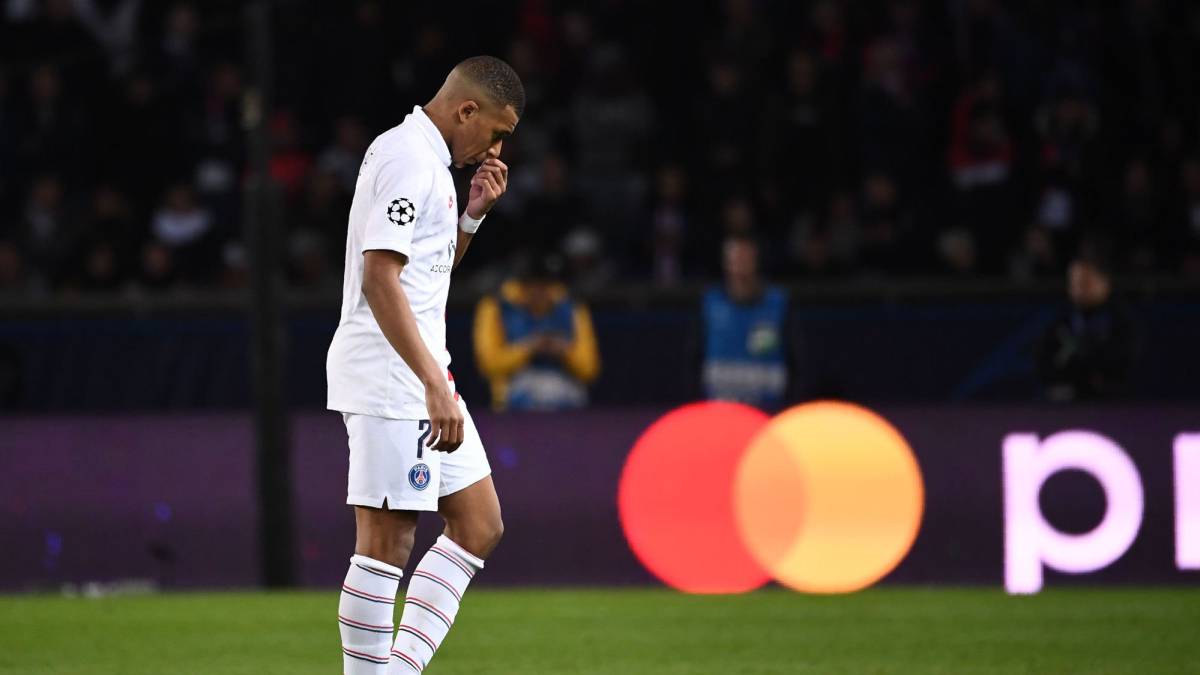 Leonardo, PSG sports director, showed his anger at Zidane as soon as he won Bruges 1-0, on the fourth day of the Champions League. The Real Madrid coach was asked in the previous game against Galatasaray by Mbappé and said: "He always said his dream was to play in Madrid ...". Leonardo did not cut himself. "Honestly, it bothers a little, it bothers," he told RMC Sport. "It is not the time to talk about dreams and all that. Stop. Mbappé is very important for us and it is not time to destabilize it," he warned.
"He is the best young French player, world champion, one of the best in the world. This is not the time to touch and destabilize him. It is time to stop. He has two and a half years of contract with us," the director added. RMC sports.
The white club believes that the French crack of the PSG, only 20 years old, is the priority and the great strategic signing for the next decade. The first factor in favor of 'Operation Mbappé' is fed by the French player himself. He is burned with his coach, Tuchel. "It's time to take on more responsibilities. Maybe in Paris, or maybe elsewhere," Mbappé said last May when he picked up the award for best player in Ligue 1. The soap opera is served ...
Photos from as.com