LaLiga would give economic air if Rubi should be replaced
Betis would have between two and three million, about 2.5 percent of his salary limit, if he soon dismisses the Catalan coach.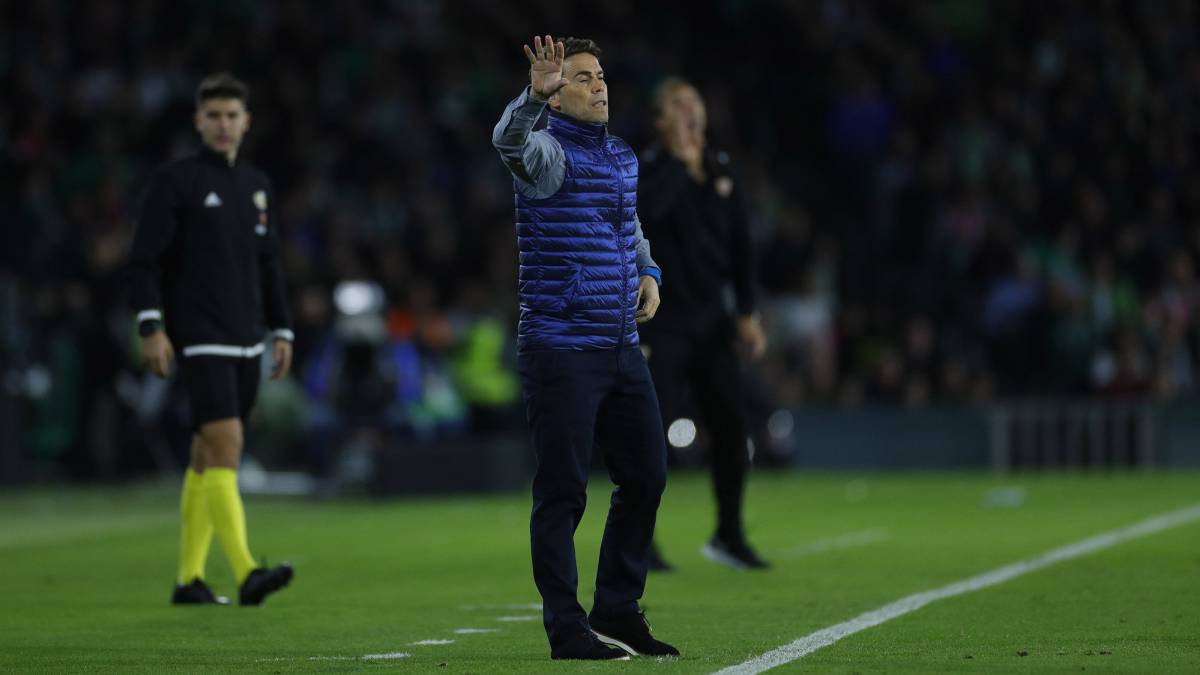 Although in principle it could be an important economic problem, LaLiga has mechanisms for teams to change their coaches without the need to force the salary limit more than is due. The highest body of Spanish professional football foresees that if Betis, for example, has to replace Rubi, extend (by the full year) a four percent salary limit.
That is, if he still fired the Catalan coach in November, Betis would have more than two percent of his current game for these expenses (102 million euros), between two and three million, for the salary of the next coach. The termination of the current coach could be deferred and amortized over several years, which would not be too much trouble for the Betic team and there would still be a remnant left to go to the much needed winter market.
Rubi will return to play the position against Valencia, as I did three days ago against Celta, when a goal by Fekir in the discount ended up saving his head. The draw and more likely defeat would give way to the relief on the bético bench, for which there is already an elected, Quique Setién, with whom he has been negotiating in recent times. A few months after his departure, the pitcher would again occupy the bench of Villamarín involved in the controversy of a stand that, in a good percentage, does not want his return.
Photos from as.com