L'Alqueria creates the first integral basketball chair
Hand in hand with the University of Valencia, it is one of the first steps of the new R + D + I + Co department of L'Alquería del Basket.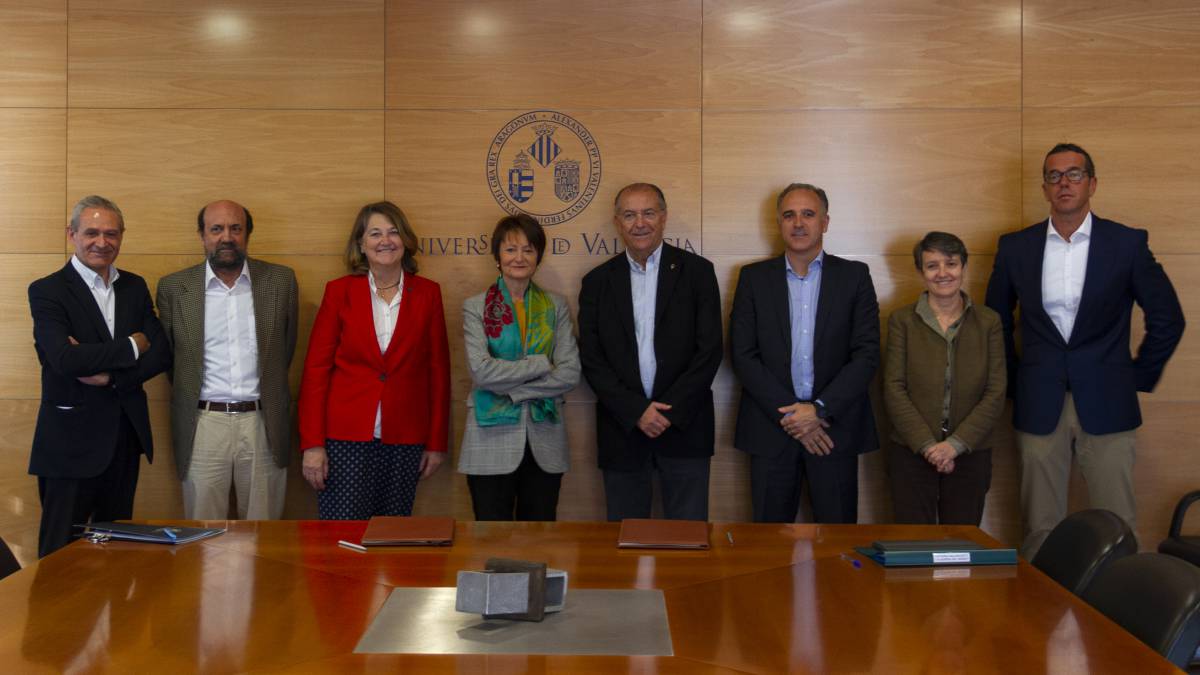 The Valencia Basket continues taking steps in favor of basketball and the city of Valencia with the creation of the first specific basketball chair at the national level by the University of Valencia, under the name of L'Alqueria del Basket Basketball Chair . An unprecedented subject in Spain. "For us it is a pride to work this first basketball chair in Spain together with the University of Valencia," said José Puentes, Director of Operations and Institutional Relations of the club.
Bridges positively valued the collaboration between these two Valencian entities. "Valencia is essential for the club, creating these alliances with institutions that develop knowledge, which is one of the main axes of our Strategic Plan. We want our youth from l'Alquería to develop not only physical talent, but mental talent, "he said.
The L'Alqueria LAB project is an initiative that arises with the objective of promoting an ideal environment to boost the performance of young people who develop in the center through co-innovation, with the collaboration of different entities with experience and prestige in the sector. That's where the union with the University of Valencia springs, with the creation of a non-existent discipline. Being pioneers nationwide
It is about generating new work tools, promoting the presence of basketball in society beyond the installation of L'Alqueria, sharing knowledge of all areas surrounding the sport and thus making it a benchmark for innovation.
The signing of this agreement corresponds to one of the first important steps of L'Alqueria LAB, the new R + D + I + Co department of L'Alquería del Basket presented at the end of October. A project called to create synergies with important institutions for the development of the installation and growth, in all areas, of the athlete to seek success from different perspectives.
Photos from as.com