The match against Barça will be special. Against whom he debuted but 10 years later and captaincy bracelet, before whom he plays 300 games in First.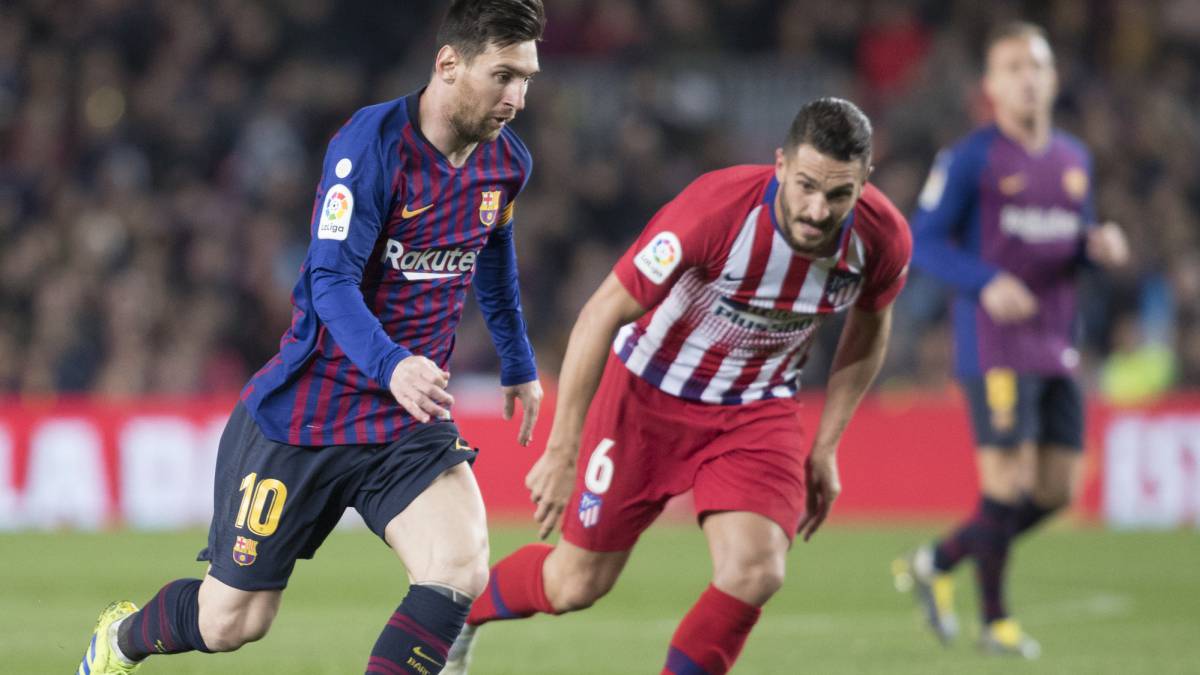 Sunday's game will be a special day for Koke, look where you look. Atletico is measured to Barcelona with the need to hit a league in which he has seven draws (the team that most closely together with Osasuna). If he wins he will reach him in the table, he is three points away (and one game less until the Deferred Classic is played on December 18), at the top of the standings. And Koke will be the player who directs the Cholo team at night, with the first captaincy bracelet, the field player who has participated in all the games of the season (19) and the third with more minutes (1,592) behind of Saul (1,620) and Oblak (1,686).
But not only for that. It was Barcelona the team against which he debuted ten seasons ago in the first team, just a decade ago, in 2009. It was on September 19 at the Camp Nou and at the hand of Abel Resino, coach then: he left in minute 71 by Assunçao. He was one of the canteranos with more projection of the club, which had traveled all its lower categories. A story began that can lead him to break a record with 44 years. Now it belongs to Adelardo Rodríguez, the player who most times in history dressed the red and white with 553 games. Koke is now 119 with his 434. Of those, 299 have been in the League, in the First Division. The round figure of 300 will reach them against Barcelona. This Sunday.
The participation of Simeone
With 27 years and contract until 2024, the second longest at the moment in the club behind those of Saúl and João Félix, both until 2026, ahead at the moment only has, besides Adelardo, Tomás ( 483), Necklace (470) and Aguilera (456). With a story, the one that began on September 19, 2009, promoted by the coach who would come after Abel, Quique Sánchez Flores and Manzano: Simeone. In 2012, when he arrived at Atlético, the captain today was close to signing for Málaga. The Argentine stopped him and gave him gallons. That will also be in the captain's head on Sunday, when he jumps into his stadium to play against Barça.
Photos from as.com