Joaquin apologizes to Vinicius: "He is 19 years old and has a great projection"
The captain of Betis, who chased the cameras calling the Brazilian "bad": "I'm not like that. Also, facing the goal I have less danger than a gypsy without cousins."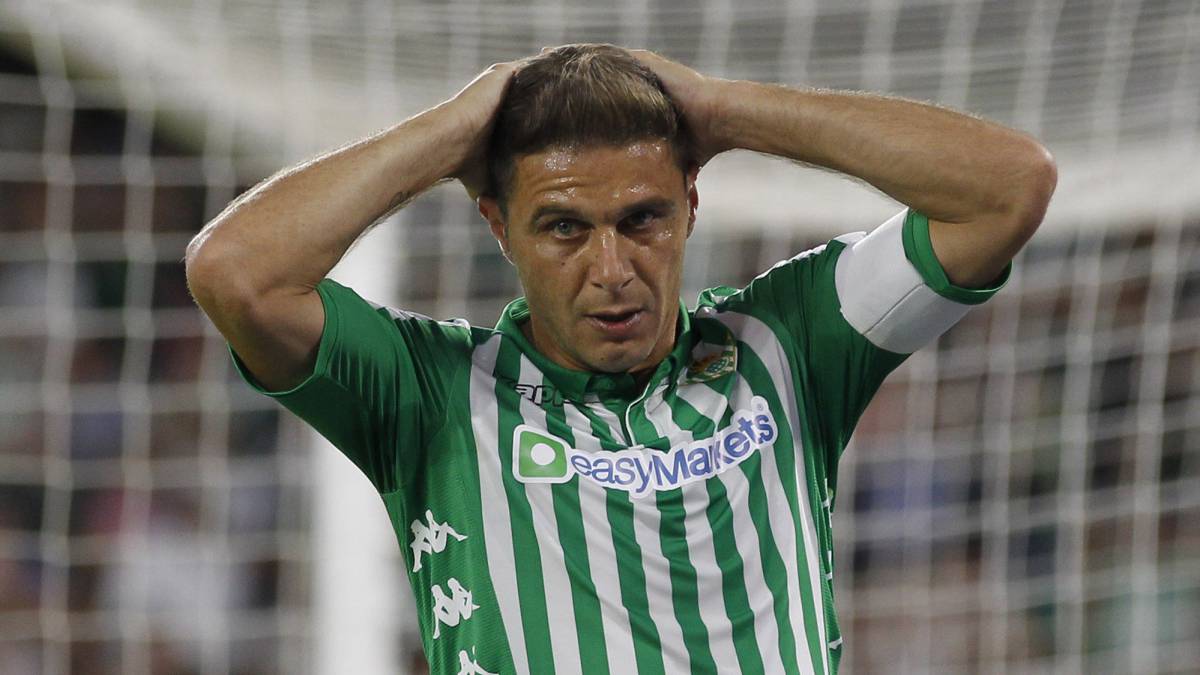 Joaquin Sanchez requested public apology from Madrid's Vinicius after the cameras caught him last Saturday in the Santiago Bernabéu band saying "this one is very bad" after a Brazilian ruling. For the captain of Betis, "that is a comment that is made at a certain moment and that I should never have left. And he said that in the face of goal Vinicius is not well. It is not something that I invented. It is not that be a bad player because I would not be at Real Madrid. It is a comment that I make for myself and for the physical trainer, "said Joaquín on Canal Sur.
"If I am the first to have less danger in the face of the goal than a gypsy without cousins," he added jokingly. "I honestly felt bad and I want to publicly apologize because I am 19 years old and I go out like this ... You know that I am not like that. It is a phenomenon and has a projection. It was not with another intention."
Joaquín wants to derby: "I don't think I have many derbies left. I will play as many as I can and I want to take advantage of them and win them. With age, this kind of matches fill you with responsibility and you know what it means. You try not to miss anything They are special matches that are lived that way and one wants to give joy to the fans and that is to win. It is worse from the outside ".
In addition, he praised the eternal rival: "We must not take away merits from Sevilla because it has started very well, competes well and is a great rival but fortunately we have two games in which we have turned the tortilla around in this negative run. We compete better, we are more at ease and the luckily luckily always tries to vary things, improve the team and at the moment we arrive much better than we were. In the end it is a derby and the small details mark a lot and we do not have to forget that we play at home , where we are giving a good image and making matches even by turning the scoreboard ".
Photos from as.com