Ineos signs the young Colombian cyclist Brandon Rivera
The British team announced on Thursday the signing of the young Colombian cyclist, 23, and great friend of the current champion of the Tour de France Egan Bernal.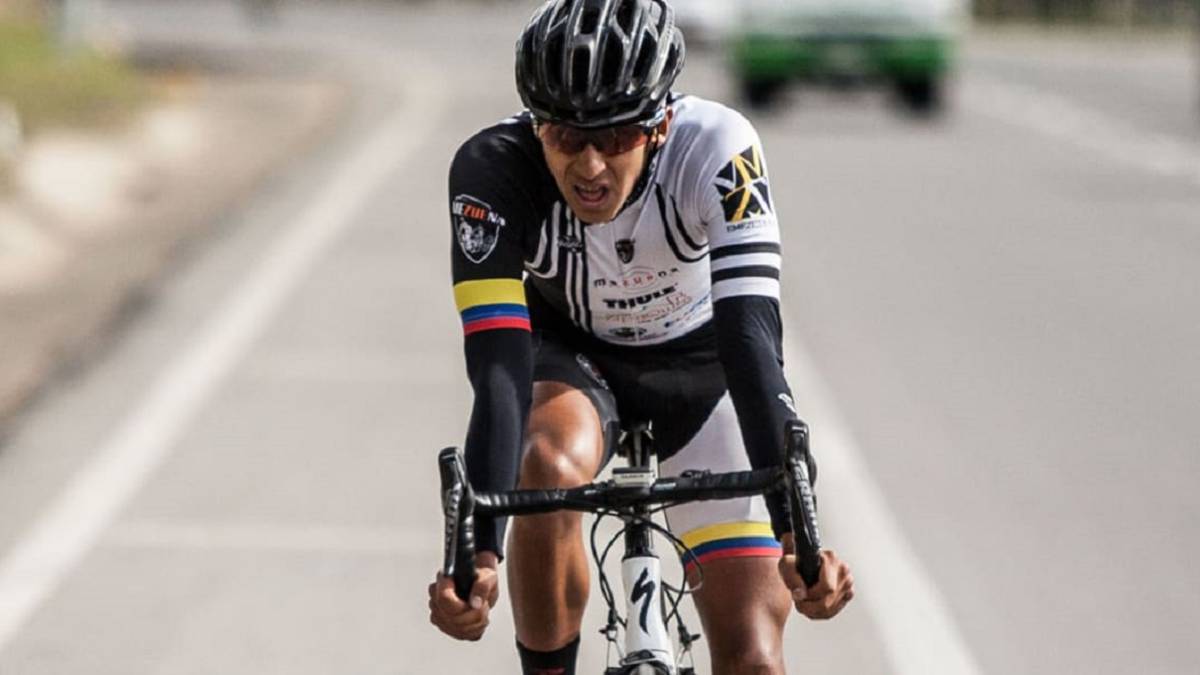 Brandon Rivera, (Zipaquirá, Cundinamarca), another of the jewels of Colombian cycling, has become a new signing of the Ineos for the next two seasons, as reported by the British squad.
The Colombian runner, countryman of the Tour de France winner Egan Bernal, is 23 years old and is the current Pan-American time trial champion.
"I feel very happy and fortunate to join the team, it is a golden opportunity that I hope to take advantage of. The Ineos team is the perfect place to develop as a professional. It is a dream come true to be part of an incredible team that has the best cyclists of the world ".
Although Rivera trained as a mountain cyclist, he says he loves mountain stages, time trials and day races.
"I am ready to help my classmates when they need it, but I am also prepared to take any opportunity. My goals are clear: learn everything I can."
The new signing of the World Tour team is aware that it will debut in the top category with experienced cyclists, but that moment is "looking forward to it."
Together with Egan Bernal he has been the best mountain bike cyclist in Colombia, and although they were rivals they are good friends and are training partners.
"Egan and I are very good friends. We have known each other since the age of 10 when we started on the mountain bike in Zipaquira. We were both full of dreams, and now being together again is amazing. I have to thank you very much for traveling with me all these years and for always believing in me. In Colombia, Egan is an example that dreams come true and is an idol for children and adults ".
Photos from as.com