In the quintet dreamed by Henry is not Messi
The French did not choose the Argentine forward, his former partner in Barcelona, for his ideal quintet. He preferred other idols such as Maradona or Laudrup.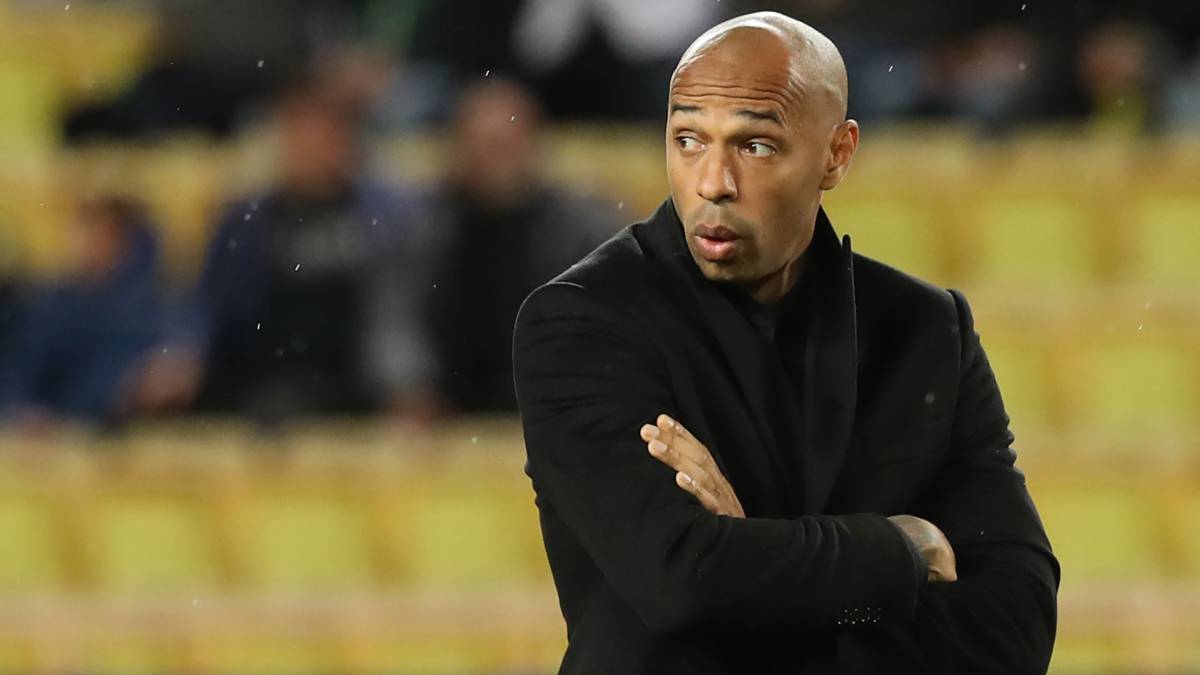 Thierry Henry got carried away by the classics and did not choose Leo Messi, his former companion in Barcelona, when in his podcast The Greatest Game, Jaimie Carragher urged him to form his ideal quintet for a five-on-five 'match'.
"I would tell you that Pele, Maradona, Cruyff, Beckenbauer ... Michael Laudrup should be. I have never understood. He has been very underestimated ... When you talk about caviar football, his name should be there," said the Frenchman in the podcast of the former Liverpool captain.
The former Arsenal striker chooses several players that he fully enjoyed during his childhood and youth against those who shared the pitch like Dennis Bergkamp, Ronaldinho or Leo Messi himself, already considered active as one of the best in history Soccer.
Photos from as.com