Iguodala, the Mavs of Doncic? The Lakers option, in danger
According to Brian Windhorst, the Mavericks would be interested in taking over the services of the forward, which still belongs to the Memphis Grizzlies.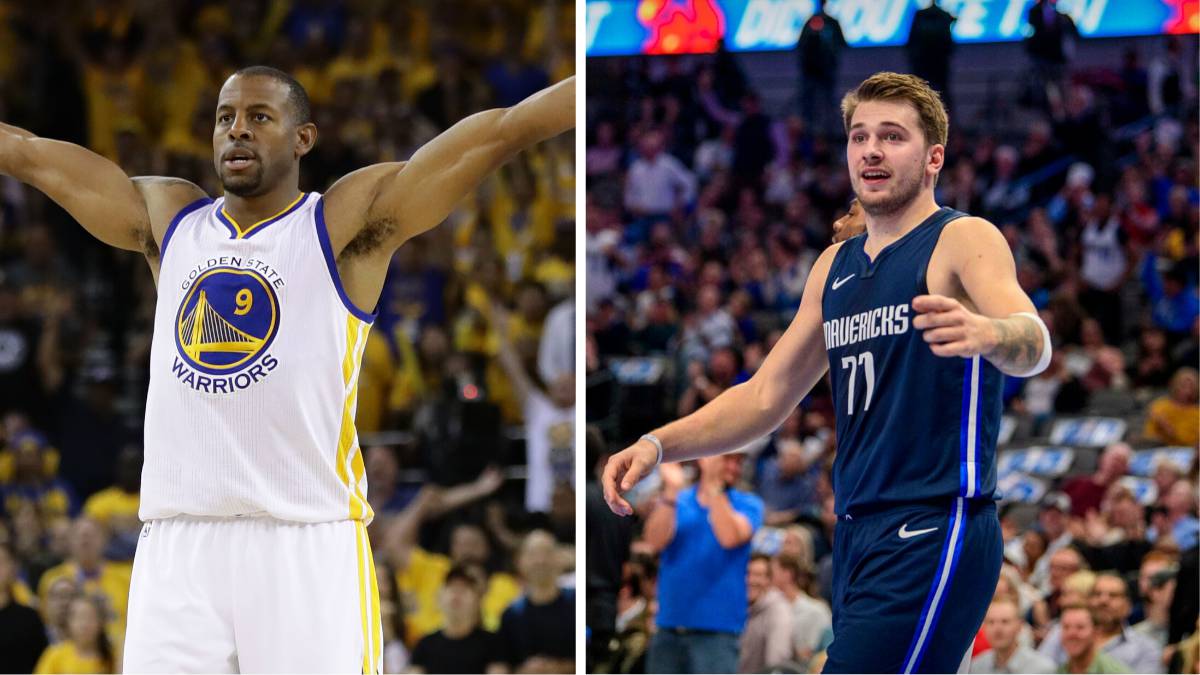 Rumors continue around Iguodala. The forward reached the Grizzlies in summer, but reached an agreement with the franchise to not play and hopes to be transferred to a team aspiring to the ring from here to February, when the transfer market ends. However, the intention of his team is to get something for him, so for now the former Warriors has no destination and still belongs to an entity with which he does not want to play.
The Lakers have always been the main favorites to gain the services of the forward, but there are a number of circumstances that hinder this fact. On the one hand there is the fact that they have nothing (or very little) to offer the Grizzlies for a hypothetical transfer and on the other, the low salary margin they have (Iguodala has to receive 17 million dollars) for their contracts two big stars, LeBron James and Anthony Davis.
Iguadala wants to go to the Lakers to get into a contest that can allow him to opt for a new ring. That is the desire of the player, who also has a friendship with Rob Pelinka, his former agent and General Manager of the Angels and wants to share a team with James. His only hope is that those in purple and gold push hard for him (we don't know very well how) from here to the close of the market. The Grizzlies do not want to give up easily, but they are obliged to negotiate, since if they eat the player they will lose him when the season ends (he is a free agent) after paying him the entire amount of his contract and without being able to take anything with him. A situation they don't want to reach
The desire for them would be, at least, to take out a first round and transfer it to a team that may have a salary margin to assume their contract. According to Brian Windhorst "many executives believe that the Mavericks are the best positioned team to take over the services of Iguodala," as stated in statements in the Real GM media. The journalist points out the Courtney Lee contract as transferable and the possibility that Carlisle's offer second rounds in exchange for the eave, an offer that the Grizzlies could see with good eyes.
Although it is only a hypothesis, the possibility has been considered in the last hours and would greatly reinforce a talented and young team, but in need of seniority and experience such as the Mavs. For now, Dallas joins the bid for Iguodala, who wants to join Doncic and Porzingis, while continuing with their main goal of reaching the playoffs. Lakers and Clippers, waiting.
Photos from as.com