How much does Jon Rahm take to win the European circuit?
The Basque is awarded two juicy economic prizes: one for the tournament and another for the Race to Dubai. Sergio Garcia, sixth, also takes a significant sum.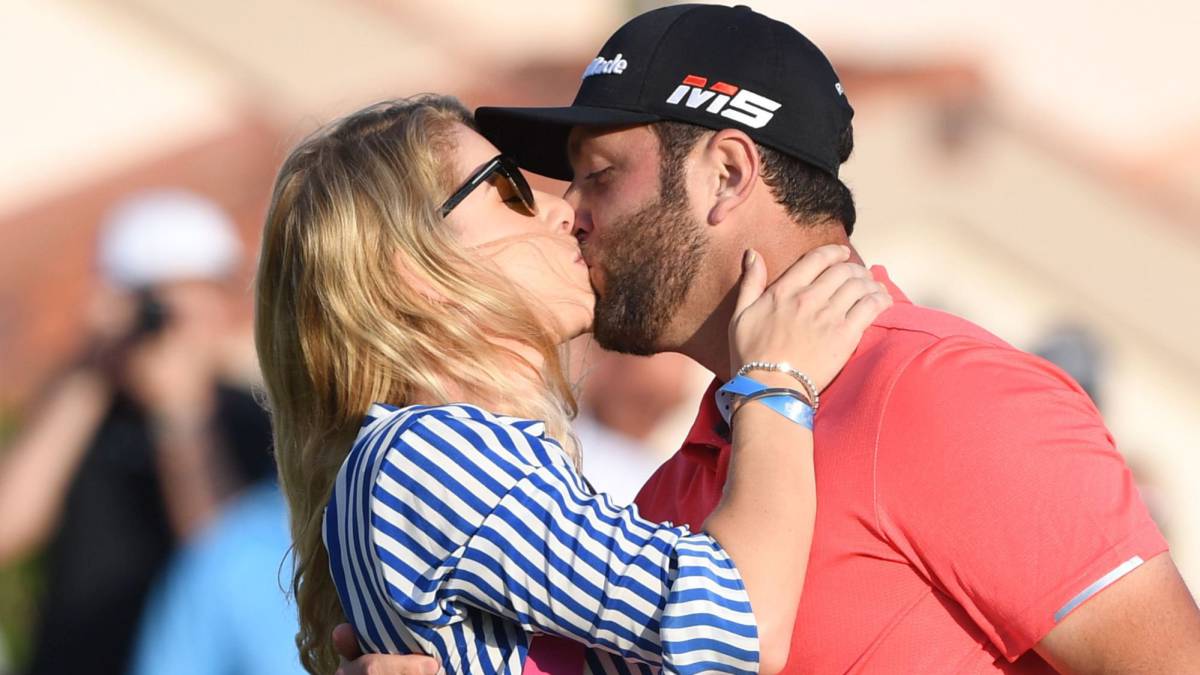 In addition to increasing an already brilliant record with only 25 years and to put his name next to Seve Ballesteros as the only two Spaniards who have managed to win the European circuit, the victory in the DP World Tour Championship in Dubai serves him to Jon Rahm to feed his checking account with a good amount of money
The Basque takes a double economic prize from the Emirates: three million dollars (2,721,726 euros) for the victory in the tournament and another two (1,814,814 euros) for winning the Race to Dubai, the European Order of Merit Tour Millionaire figures in a season in which he had already earned just over 1,350,000 euros in Europe alone (in the United States he has pocketed just over 4.5 'kilos'), beyond what he can perceive from his sponsors.
He is not the only Spaniard who will return from the East being richer. Sergio Garcia, sixth, is responsible for sharing with Tom Lewis and Thomas Pieters 226,000 dollars (205,036 euros) of the eight million that distributes the appointment, the largest amount of the year in Europe except majors and world championships. Borriol's was one step away from entering the top five, which distributed an extra bonus of five million dollars (just over 4.5 euros) .
Photos from as.com