Honda extends contract with Red Bull and Toro Rosso until 2021
The Japanese firm adds a year to the contractual relationship and will be present at the World Cup of the new regulations that aspire to greater equality on the track.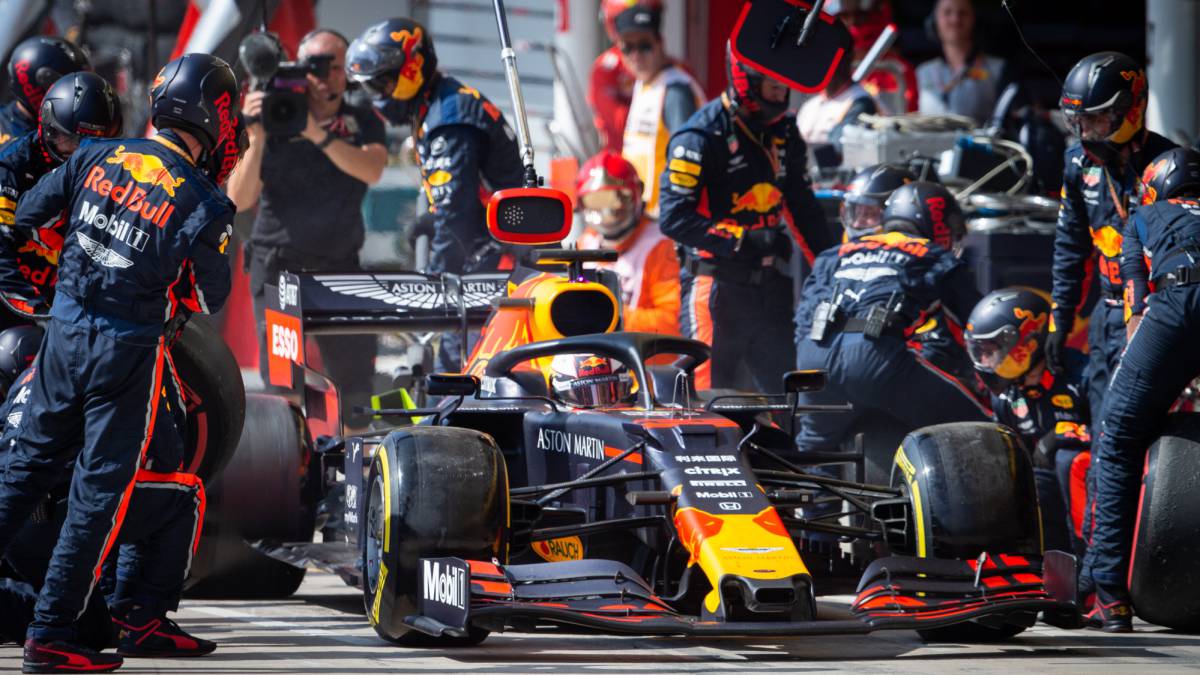 "We had to allocate a lot of budget to accelerate our development in order to reach those above and now we are planning how to maintain our current condition and reduce expenses at the same time. We have begun to calculate how much the new regulation will cost us," he said. recently Masashi Yamamoto, general manager of Honda in F1. The analysis of the future income statement has gone green because today the Japanese firm has announced the extension of the agreement that unites them as suppliers of Red Bull and Rosso engines for another year. That is to say, at least until 2022 since the current one concludes at the end of 2020 and the increase of one year means that the contractual relationship arrives until December 31, 2021.
"This is a great relief for us, we are very satisfied with Honda," said Helmut Marko, Red Bull consultant, to the ServusTV channel as soon as the news was known. However, the 'energetic' happiness and tranquility for the next two years should not hide that in Japan they are cautious about the future and the meetings to decide the expansion that will lead them to participate in the World of new regulations and tires of 2018 inches announcing more equality in the future have been long
Remember that Honda returned to F1 in 2015 forming a tandem with McLaren that is announced triumphant but the result was disastrous with power shortage and tremendous lack of reliability. When the Woking team decided to break the contract and the future of the Japanese was in the air, the idea of partnering with Toro Rosso emerged in order to convince Red Bull for the following year. The union with those of Faenza was an excellent test bench with satisfactory results and the debut season with Red Bull has been a resounding success returning them to victory.
Max Verstappen has three wins this year (Austria, Germany and Brazil) and in the last one, Interlagos, the double of the Dutchman joined the second place of Gasly was the first double for Honda since 1991. It must be remembered that one of his great rivals, Mercedes has already extended its contract with Williams until 2025 and have reached an agreement with McLaren to supply them with thrusters from 2021.
Photos from as.com