Havertz agent confirms contact with Madrid, Barça and five other clubs to leave now
Bild confirms that the German midfielder wants to decide his future in the coming weeks. Bayern and Barcelona are their favorite destinations.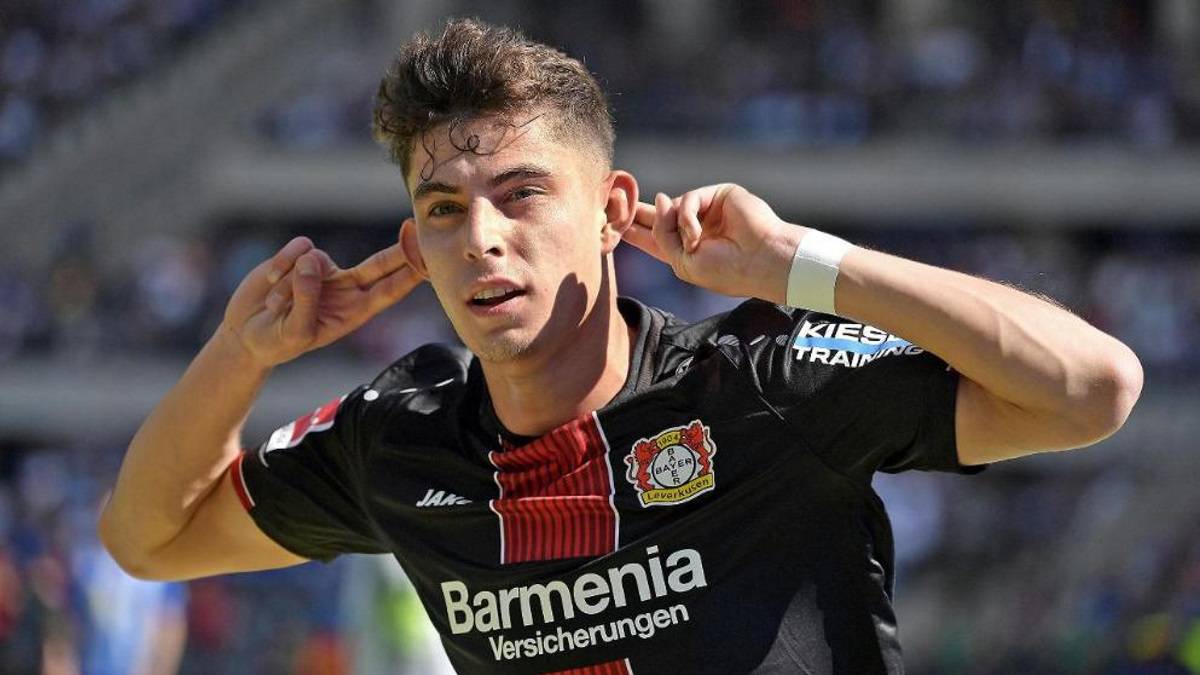 Kai Havertz (20 years old) is one of the players with the most projection, that's why he has long been followed by great European football clubs. According to Bild, the Leverkusen midfielder wants to decide his future in the coming weeks. According to the German newspaper, he would have already been in contact with seven major teams. The player and his agents had negotiations with 7 clubs: Bayern, Barcelona, Liverpool, Chelsea, Manchester City, Manchester United and Real Madrid.
The selling price proposed by Bayer is around 130 million euros. Bayern tried to get Havertz last summer with an offer of € 90 M plus bonuses, but his club rejected the attempt. Even so, the German giant is on the list of favorites, along with Barcelona. One of the keys that would facilitate Havertz's arrival in Munich would be the signing for Mauricio Pochettino's bench. The German player is a fan of the Argentine coach's style.
Havertz is a midfielder of an offensive nature that also acts as the extreme right. Last season was his great explosion: he added 17 goals and 4 assists. He placed himself as the third best scorer in the Bundesliga only behind Lewandowski and Paco Alcácer. Soon I could make a leap to one of the great teams in the world.
Photos from as.com