"Lorenzo has 100 million; why continue to suffer?"
Scott Redding, a MotoGP expilot and currently in SBK with Ducati, analyzed the withdrawal of the Mallorcan: "I think it's the best thing he could do."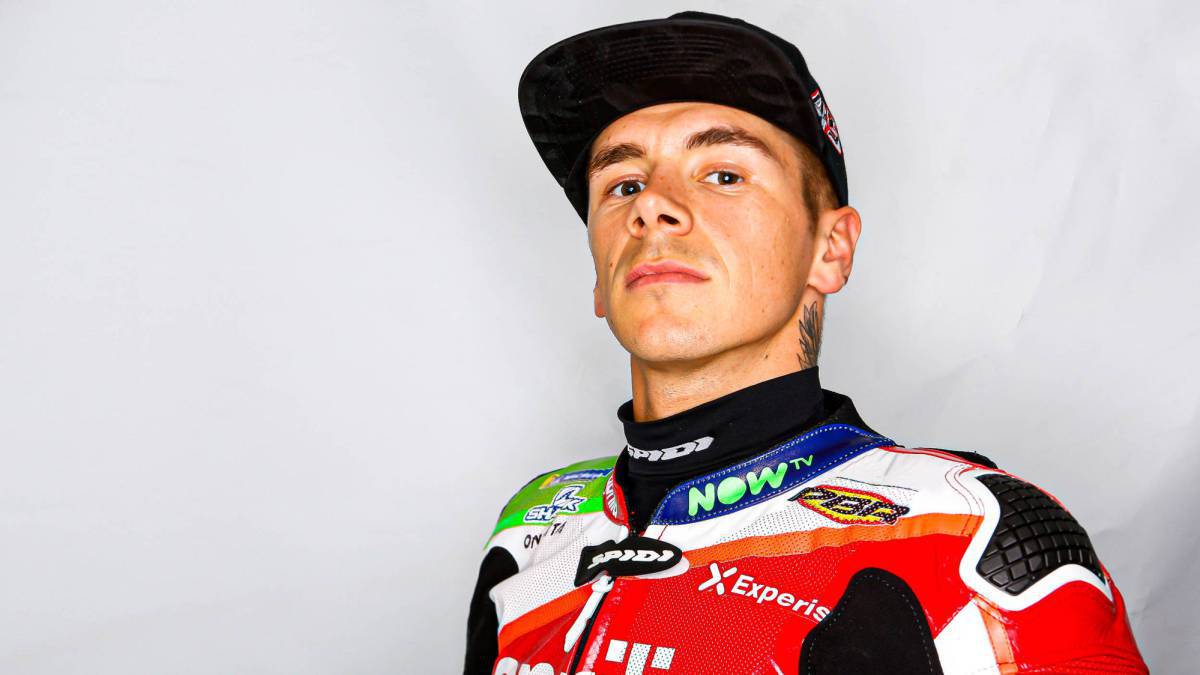 Scott Redding, an ex-MotoGP driver and currently at the SBK World Cup, knows what it's like to leave the premier motorcycling category for not accompanying the results, in his own words: "I know what it's like to not succeed," he said to begin his analysis on the withdrawal of Jorge Lorenzo when asked by the portal 'speedweek.com' about the progress of the Mallorcan. "He is multiple world champion and has won much more than me. I can imagine how it had to be for him. Why should he continue to suffer? He has 100 million in his account and owns some beautiful houses. So, why not stop? I think it's the best thing he could do, "said the now Ducati pilot, who has taken the place left by Bautista in Borgo Panigale.
For the British, in addition, the decision to be taken when suffering from poor results is different depending on whether you are already a veteran or you are starting: "As long as you succeed, there is no reason to stop. But if you fall, as a young pilot, you endure and you fight. But as you get older, you inevitably wonder why you should continue. "
Finally, Redding showed his admiration for Jorge Lorenzo: "He is a great driver. And in his day he was unstoppable. I made good races against him and learned a lot. Therefore, I wish him the best in his retirement."
Photos from as.com