"They had to cut my leg so I wouldn't play that derby"
The Santander player forced in the last game against Sevilla, in Nervión, and that has taken months to return to being what he was.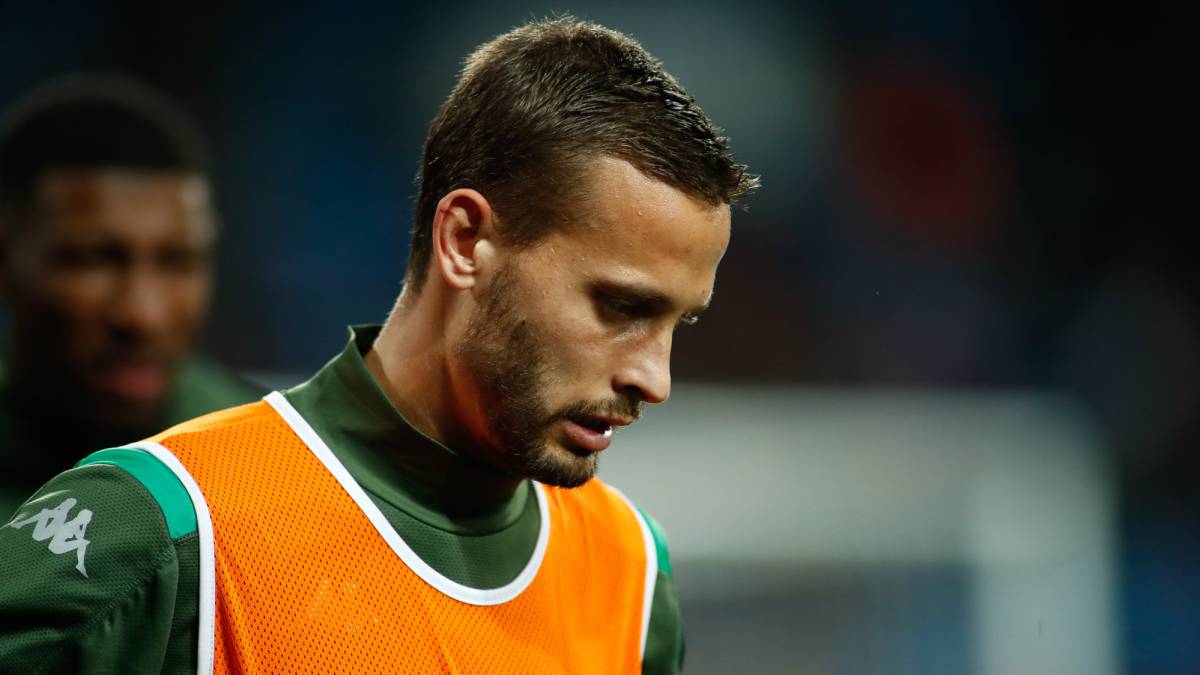 Injured on the 31st day of last season, in Villarreal, of an ankle, Sergio Canales forced to reappear nine days later in the crucial match against Sevilla and the Santander has been paying him until almost these last weeks, when he has finally returned to be that total, decisive footballer, who reached the Spanish National Team. Canales fell in La Cerámica (he was replaced in '67 '), hung the photo of his articulated joint and was doubt until hours before the rally before the Nervians, in which Betis almost completely lost any option of being European. He forced, but it served little good.
He was not against Valencia in fact on the following day and although he would play again to the limit against Levante and Espanyol, always substituted in the second parts because he could not more, Betis was left out of any European possibility. The Santander knows that it cost him to suffer sequels but he does not regret: "They had to cut my leg so that I did not play that game. I do not regret having played the derby or playing other games after it is true that they cost me a lot and that maybe they hurt me ".
"I have been recovering and getting ready for a good part of the summer, although it has been complicated afterwards," continues the Cantabrian, who had more than one relapse of his injury and has suffered another one and who found himself a few days ago. Next Sunday, after shining against Celta, Granada and Real Madrid, the best Channels will be seen again. This time, without having to force, and hoping to show himself again as one of the leaders of this Betis.
Photos from as.com